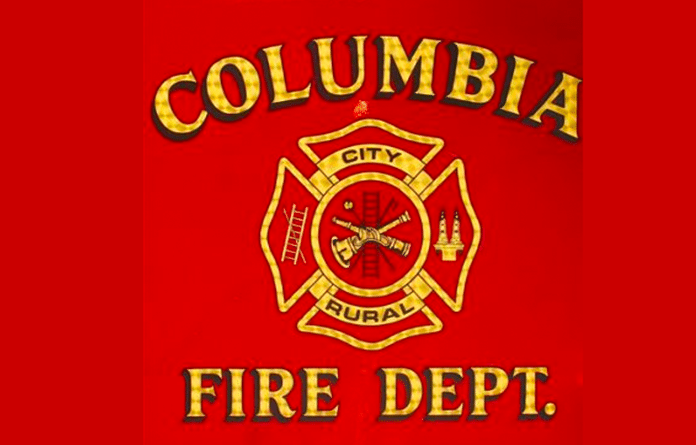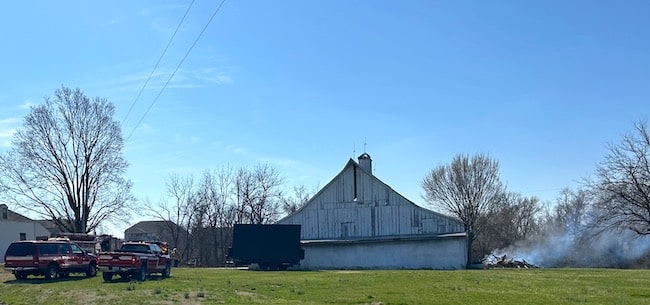 The Columbia Volunteer Fire Department responded shortly before 10:20 a.m. Wednesday to a barn fire at 1228 Hoffman Estates Drive off Rueck Road.
Initial reports are that embers spread from a burn pile near the barn and ignited the structure, which had no vehicles or animals inside.
Firefighters were able to extinguish the flames quickly and then doused the burn pile.