Waterloo Chamber hires new director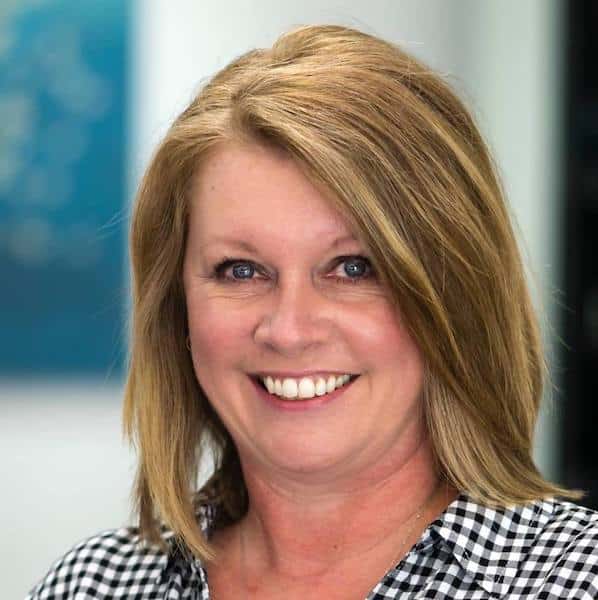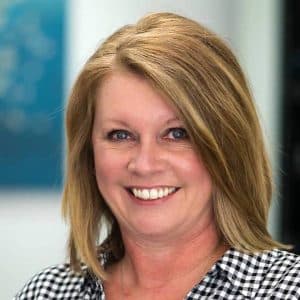 The Waterloo Chamber of Commerce announced it has hired Christine "Chris" Herrmann as its new executive director effective Jan. 23.
In an email to members, the chamber said Herrmann has been active in the organization for several years and was most recently instrumental in the "Windows of Waterloo" project during the Christmas holiday.
She has volunteered with the Waterloo Chamber of Commerce's annual golf tournament and is also the treasurer of Explore Waterloo.
Herrmann has worked in the professional service industry for 33 years. She currently owns and operates La Belle Vous Salon in Waterloo.
"Her experience in bookkeeping, small business management and customer service will be an asset in her role as executive director," the Waterloo Chamber of Commerce Board of Directors email stated.
Herrmann fills the vacancy created by the resignation of executive director Matt Caraway effective Dec. 15.
Caraway succeeded Candace Gardner as the chamber's executive director.
For more information on the Waterloo Chamber of Commerce, visit enjoywaterloo.com or email chamber@htc.net.
The chamber office is located at 118 E. Third Street in Waterloo.