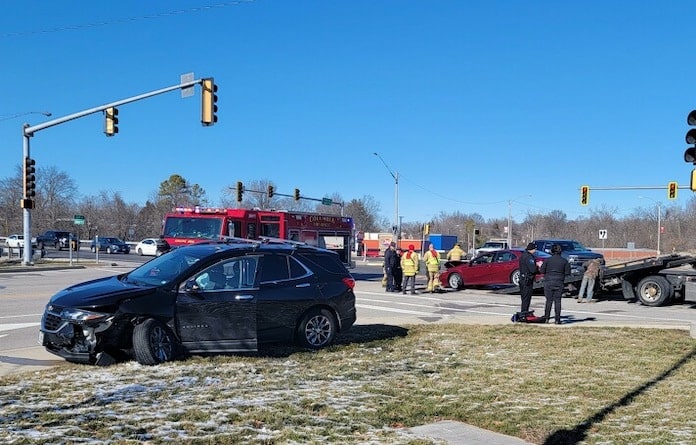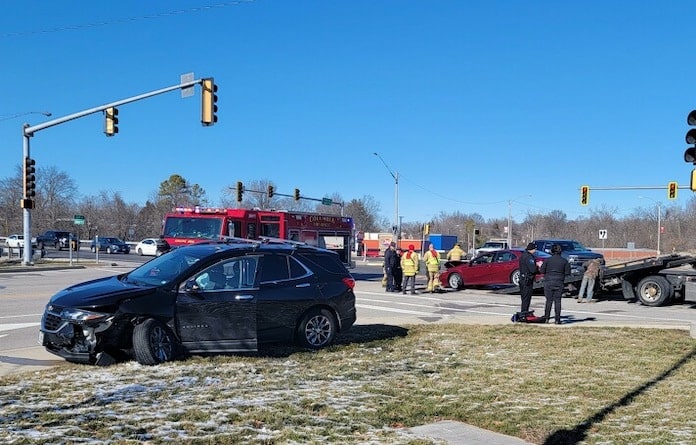 Emergency personnel responded shortly before 1 p.m. Thursday to a two-vehicle crash on Route 3 southbound at South Main Street in Columbia.
Responding agencies included the Columbia Police Department, Columbia EMS and Columbia Fire Department.
A 2019 Chevrolet Equinox driven by Alec Vanlanduit of Missouri was traveling southbound on Admiral Parkway and entered the intersection at Gall Road. A 2018 Toyota Camry driven by Christopher Saciolowski, 19, of Columbia made a left hand turn from Admiral Parkway towards Gall Road in front of the Equinox.
Saciolowski was issued a citation for making an improper left turn into oncoming traffic.
Two people refused medical transport from the scene against medical advice from EMS personnel.