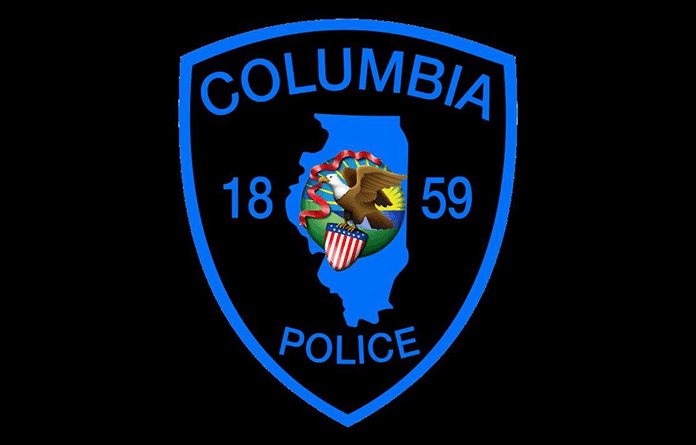 Police are investigating the theft of a tailgate from a truck on the lot of George Weber Chevrolet, 701 Old Route 3 in Columbia.
The suspect vehicle was identified as a red 2019 Dodge 2500, police said. Shortly after 10:50 p.m. Thursday, a suspect from that truck stole a tailgate from a red 2022 Dodge 2500 on the Weber lot.
The value of the stolen tailgate is $2,000.
Anyone with information is asked to call Columbia police at 618-281-5151.