Rollover crash northeast of Waterloo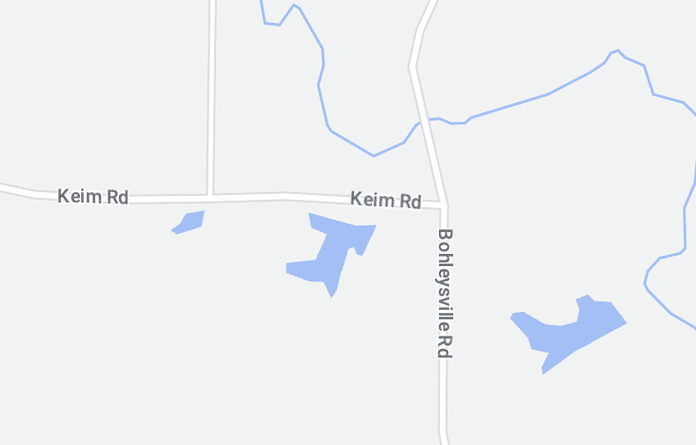 Emergency personnel responded at 11:57 p.m. Friday to a rollover crash on Keim Road at Bohleysville Road near Floraville.
The Waterloo Fire Department responded to the scene.
A red 2005 Toyota Camy, which came to rest on its roof, had three 17-year-old occupants and all were able to safely exit the vehicle. None of them required medical transport from the scene.
The St. Clair County Sheriff's Department said the driver told police he swerved to miss a deer, causing the car to go off the roadway, strike an embankment and roll multiple times.