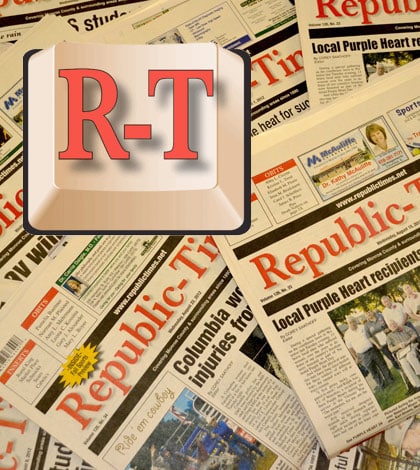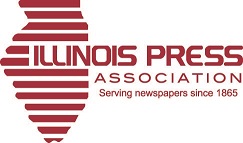 The Republic-Times newspaper, covering Monroe County and surrounding areas for 130 years, was announced this week as the winner of more state awards from the Illinois Press Association for work done last year.
For the fifth time, the Republic-Times won top honors in the state for Best Website (republictimes.net). Last year, the paper won first place for Best Website in the Southern Illinois Editorial Association contest.
The August article "Complaints abound at senior home" written by Republic-Times reporter James "Tal" Moss won first place in the state for News Reporting – Single Story. Moss – who was a top journalism student at Southern Illinois University Edwardsville – won an award at last year's IPA convention for Editorial Rookie of the Year.
Other IPA editorial awards announced for the Republic-Times include second and third place showings for Best News Story, Best News Series, Best Sports Section and Agricultural Story.
Awards for overall general excellence and sweepstakes won't be announced until the IPA's awards luncheon and convention set for October in Springfield. The Republic-Times won the IPA's General Excellence award in its division in 2018.
In advertising, the Republic-Times and production manager Tammy Taylor won first place this year for Best Classified Ad, as well as second, third and fourth place awards for Service/Institutional Ad, Miscellaneous Ad, Small Ad, Newspaper Promotion, Events/Entertainment Ad and Community Focus Special Section.
To advertise with the Republic-Times, call 618-939-3814 or click here.