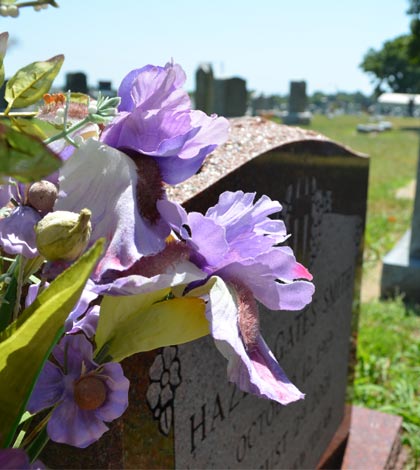 Nelson Jones, 82, of Cahokia, died June 13, 2014 in St. Louis.
He was born Nov. 29, 1931 in St. Louis.
Jones was a U.S. Air Force veteran.  He retired from McDonnell Douglas in 1986, was a member of the Model T Club in St. Louis, a founding member of Gateway Cadillac Allante Club in Belleville and  loved to square dance.
Surviving are his special friend, Ellen Fehr of St. Charles, Mo.; children Leslie (Michael) Miles of St. Louis, Dennis (Sue) Jones of Waterloo, Peggy (Mike) Torry of Cahokia, David Jones of Cahokia; sister Patti Walker of Oklahoma; 10 grandchildren and 17 great-grandchildren. He was a dear uncle, cousin and friend.
He was preceded in death by wife Frances L. Jones (nee Walker); parents Oscar and Beulah Jones and sister Juanita Rich.
Visitation took place June 16  at Braun Family Funeral Home in Columbia.
Funeral services took place June 17 at the funeral home.
Interment was at Jefferson Barracks National Cemetery in St. Louis.
Memorials may be made to American Cancer Society or Leukemia Society.