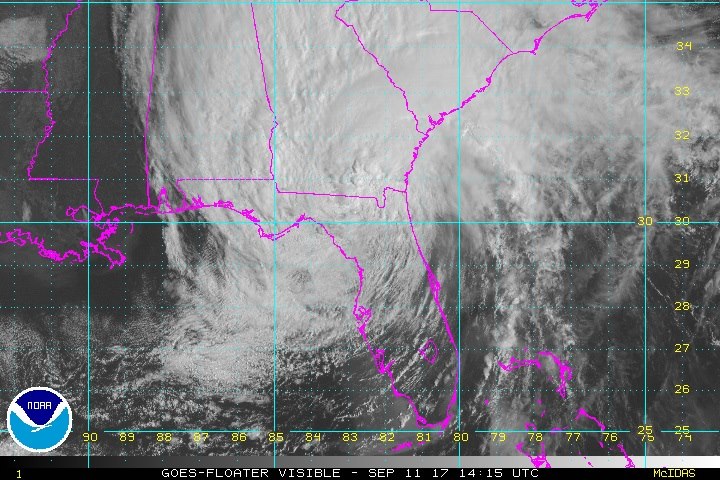 Four Millstadt residents who were stranded on the Caribbean island of St. Maarten after Hurricane Irma caused flight cancellations and the evacuation of more than 1,200 Americans have since found their way home.
Preston Burd, Kati Burd, Cheryl Adams and Blake Hogge arrived in St. Maarten for a relaxing getaway Sept. 1, before reports of Irma began circulating. The four found themselves evacuating their vacation resort for a safer area of the island in the back of a pickup truck last Tuesday.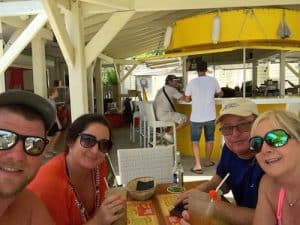 Adams said on Facebook Monday night that the group had finally gotten off the island and were headed to a connecting flight.
"It was definitely a terrifying experience. We are so lucky to be alive," she said.
Irma has diminished to a post-tropical cyclone after hitting landfall in Florida over the weekend. The U.S. Department of State is urging people to contact the department with information on any U.S. citizens in areas affected by Hurricane Irma.
Email IrmaEmergencyUSC@state.gov, visit tfa.state.gov and select "2017 Hurricane Irma," or call 888-407-4747.