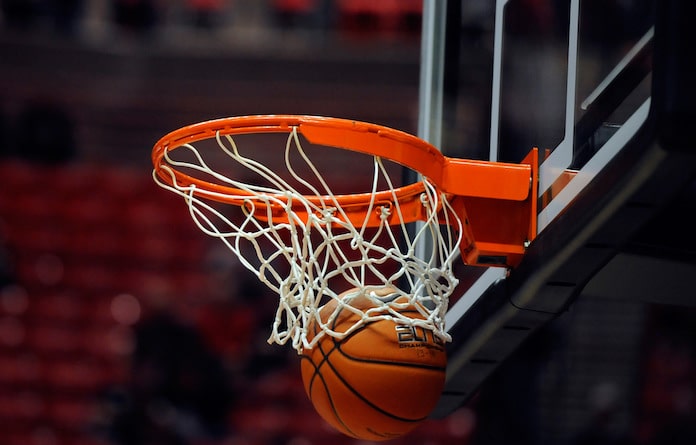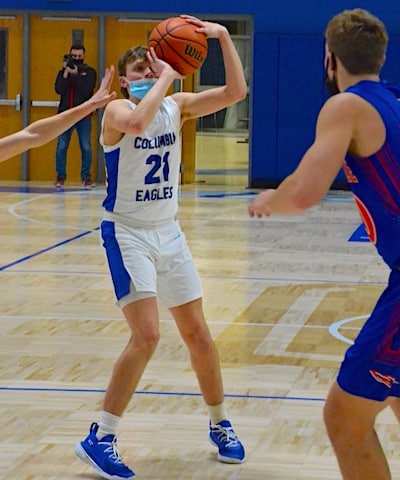 Local high school basketball teams are limping to the finish line, with losses piling up of late.
Waterloo (5-5) dropped a 53-44 contest at Civic Memorial on Tuesday, a team it had defeated by 15 points just weeks prior.
"Ugly game and streaky effort," WHSBasketball posted on Twitter following the game.
The Bulldogs lost again Thursday at Jerseyville, 53-48. Ty Lenhardt scored 17 points. Logan Calvert and Dustin Crawford each chipped in with 15 points.
"Mental mistakes cost us throughout the game," Waterloo head coach Scott Spinner said.
Waterloo plays Friday at cross-town rival Gibault.
Gibault (3-7) lost 43-14 at Marquette on Tuesday night. The Explorers led 32-8 at halftime. The 14 total points is the lowest output for a Gibault team in recent memory.
The Hawks host Valmeyer on Saturday following Friday's showdown with Waterloo.
Columbia (3-7) dropped its seventh straight on Tuesday, 59-56 at Freeburg. The Midgets outscored the Eagles 17-10 in the fourth quarter to emerge victorious.
Jonah James scored 25 points – including 7-for-10 from three-point range – to lead Columbia. Jackson Holmes added 10 points for the Eagles.
Columbia snapped its losing streak Thursday at Red Bud, winning 56-47. The Eagles flew out to a 36-20 halftime lead and held on late. Holmes scored 26 points and grabbed nine rebounds for the Eagles, who play Saturday at Breese Central.
Valmeyer (6-4) dropped a close 52-49 contest at home to Red Bud (7-4) on Tuesday. Harry Miller led the Pirates with 17 points (four three-pointers) and Jacob Rowold added 13 points. The Musketeers were led by Max Diewald's 11 points.
On Thursday, Valmeyer lost at home to unbeaten Steeleville, 55-43. Miller again led the Pirates with 16 points. Rowold added 11 points.
Dupo dropped to 0-7 on the season with a 55-16 loss at New Athens on Tuesday followed by a 66-35 defeat at Lebanon on Thursday. The Tigers scored half of their points from the free-throw line Tuesday, shooting 8-for-17 from the charity stripe. James Range led New Athens with 26 points.
To view photos from recent games, click here.