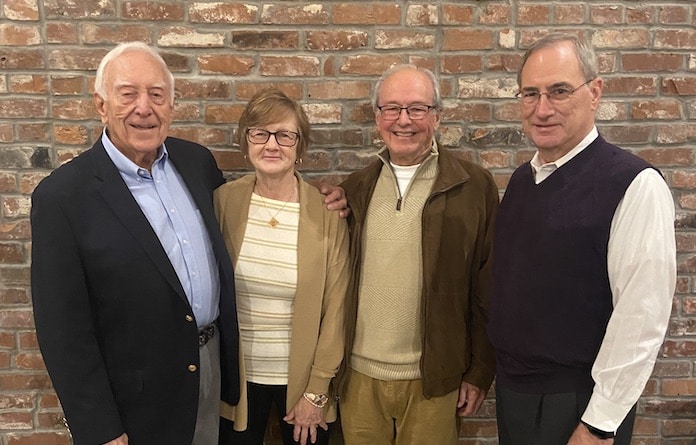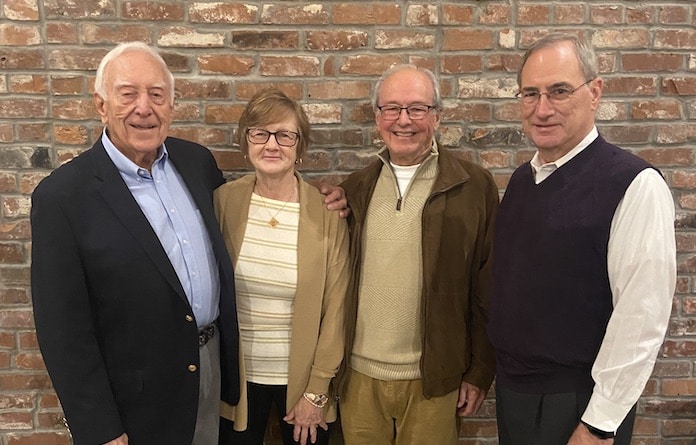 First National Bank of Waterloo Assistant Vice President Ann Laurent has stepped away after 47 years with the organization.
Laurent started at First National back in 1975, having possessed a natural interest in numbers since she was a young girl.
"Even when I was little, especially during the summer, I would wait for my mom and dad's checking statement to come so I could balance their checkbook," Laurent said. "I've always been good with numbers, so it just kind of all fell in place."
After graduating from high school, Laurent started attending Belleville Area College – though she quickly stepped away upon securing a position at First National.
She noted that the bank was the only place she ever sent her resume.
Laurent said she started in bookkeeping, now known as more of an accounting position. After gaining additional experience away from the counter, she eventually found herself in the lobby serving clients as a teller.
She went on to serve in a number of managerial positions as her experience and the bank grew, though her affinity for the bookkeeping and numbers involved in the job remained strong.
Laurent recalled the development of First National during her many years there, primarily the growth from a single banking location with about 15 employees to over a dozen locations with about 150 employees.
She also described how the physical aspect of banking has changed, with a major difference between the direct deposits, ATMs and ubiquitous credit cards Laurent has worked with most recently and the plentiful in-person transactions, 10-key adding machines and need for cash on hand she was used to when starting her career.
Laurent hardly spoke ill of these changes, however, instead commending FNB for the progress.
"The bank has always kept up with technology," Laurent said, "and I've always encouraged that along the way. All the technology and all the possible opportunities with banking we have locally. You don't have to go to St. Louis or that far away to get your banking done."
Stepping away from the job she's been in for 47 years, Laurent said she'll most miss the people she had the opportunity to work with, from the board of directors to the many individuals that left the bank during her time there.
"People that I started with, most of them are not there anymore, but I was fortunate enough to learn the newer employees," Laurent said.
Laurent said she is looking forward to retirement, with plenty of time outside and some trips here and there.
She expects day-to-day retirement life – with family and a farm to take care of – to keep her plenty occupied.
"We live on a farm, so we have cattle, we've got row crops, we've got four grandchildren, so that is going to be something that is going to keep me busy, that I'm gonna be happy to keep busy with," Laurent said.