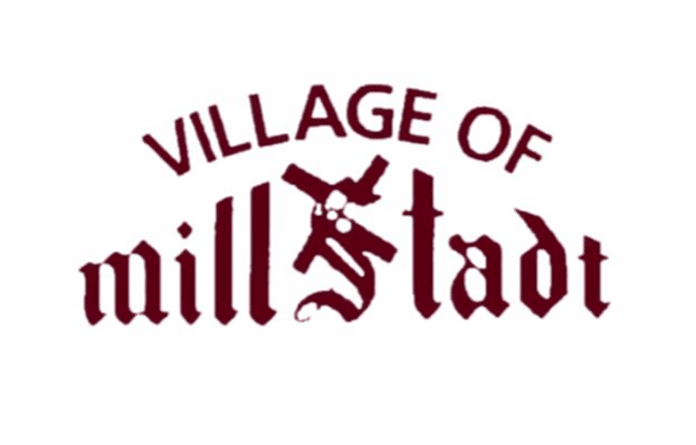 A major grant put toward field lighting for two baseball diamonds as well as a complaint concerning high speeds on a small road in the community is some of the bigger news out of Millstadt from the end of last year.
At the Nov. 28 village board meeting, the field lighting was one of the larger items of discussion as the grant for the project totaled $275,000.
The grant, according to Millstadt Mayor Michael Todd, was awarded through St. Clair County. The village currently has a contractor working on bids that were received in December.
Also at the November meeting, resident Lisa Patton expressed concerns about dangerous activity on Kalbfleisch Drive.
As the meeting minutes note, "She has noticed that kids and adults use Kalbfleisch as a racing street and the speeds are ridiculous."
Todd said village law enforcement have since set up a black box along the short drive to make note of vehicle speeds, but he has not heard anything about speeding problems, nor have there been further complaints.
Additionally, the village board approved a bid of $45,180 from Insituform Technologies for a sewer lining project in the village.
"It's something we received a grant for from the state," Todd said, "and we just did how many streets we could do in town of older sewers to line them to prevent maintenance and breaks in the future."