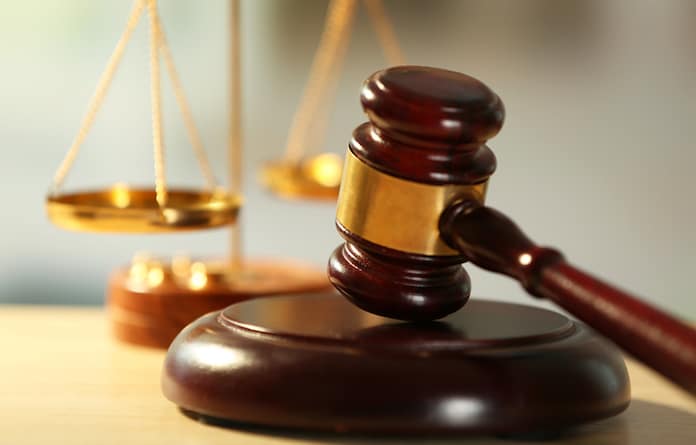 A registration of foreign judgment was filed in Monroe County Circuit Clerk's Office earlier his month.
The consent judgment was issued in St. Louis County Court in July after a settlement was reached in a contract damages case.
The three defendants listed are companies with James Pepper of Columbia named as president: Independent Service Provider, LLC, Logistics Resource Solutions, Inc. and C Pepper Logistics, LLC.
Other defendants in the case include Timeless Logistical Solutions, Inc., as a company and its president Jonathan Pepper of St. Louis individually.
Court documents state the defendants "entered into valid contracts through promissory notes" between February 2016 and July 2019 and "failed to timely repay the loans."
As a condition of the settlement, the defendants were ordered to pay a total of $1,622,355.30.