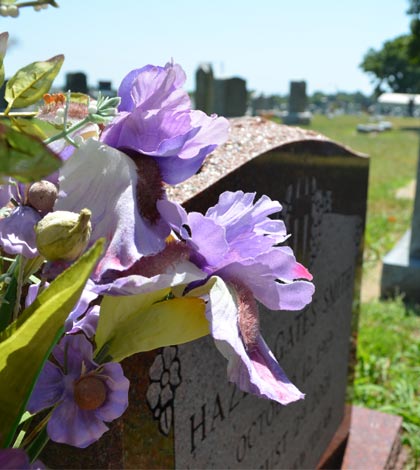 Judy Ann Amann (nee Decker), 50, of Red Bud, died Dec. 4, 2013, in Red Bud.
She was born Jan. 1, 1963, in Jacksonville, daughter of the late Rollin Redmond and Esther Louise (nee Reynolds) Decker.
She was married to Gregory J. Amann; he survives her.
Ms. Amann was a coal miner, a Carlinville volunteer firefighter and former Carlinville City Clerk.
Survivors include her husband; son Gregory J. Amann; daughters Kari (Kevin) Luthy, Kelly Amann and Kristy Amann; grandchildren Taylor Luthy, Landon Luthy and Kylee Amann; and brothers, sisters, sisters-in-law, brothers-in-law, nieces, nephews and cousins.
Visitation was Dec. 6-7 at Quernheim Funeral Home, Waterloo.
A funeral Mass was celebrated Dec. 7 at the funeral home with Pastor Matt Friz officiating.
Memorials may be made to the Siteman Cancer Center.