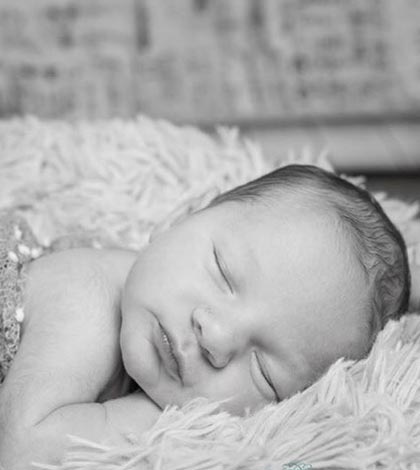 Collin and Jennifer Largent of Waterloo announce the birth of their daughter, Josephene Lucille Largent.
She was born May 3, 2017, at 10 p.m., at Missouri Baptist Medical Center, St. Louis. She weighed 7 pounds, 8 ounces, and was 19 inches long.
She was welcomed home by her big sister, Adalynn Bernice, 1½.
Her maternal grandparents are John and Jackie Lauf of Belleville.
Paternal grandparents are Bill and Debbie Largent of Waterloo.
Her great-grandmother is Allene Becker of Evansville.