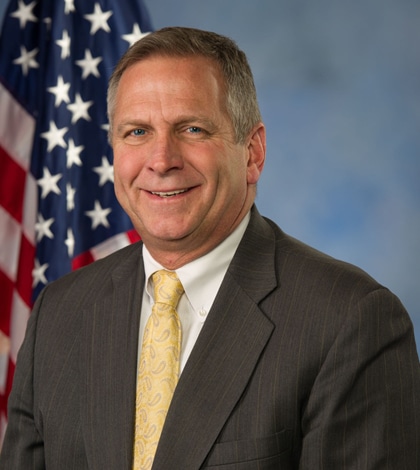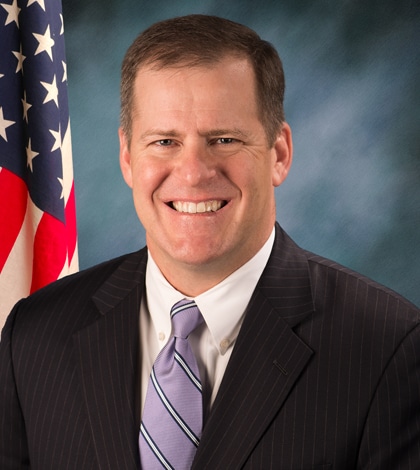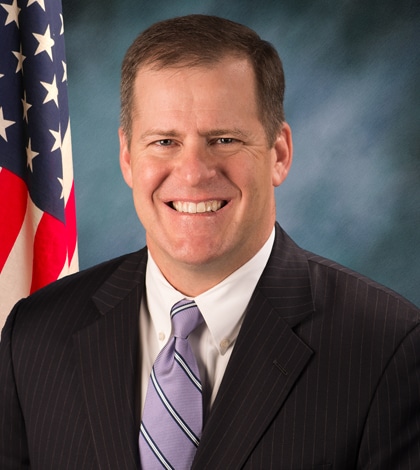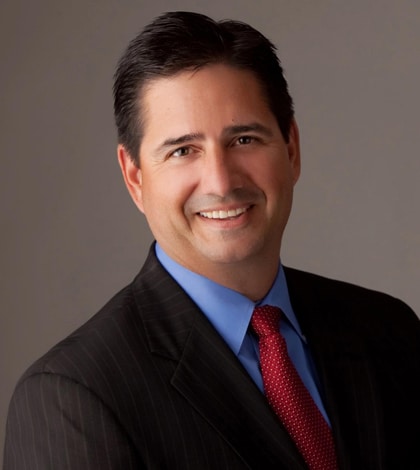 ---
In less than a month, the polls will open up for Illinois residents to choose primary candidates for local, state and federal offices. 
A look at 2017 salary information sheds light on the taxpayer cost of employing lawmakers ahead of the March 20 primary. 
State lawmakers
In a 2016 report, the Illinois Policy Institute listed an Illinois lawmakers' base salary of $67,836 as the fifth highest in the nation. The report pulls from 2015 data and examines the total cost of lawmaker salaries to the taxpayer. According to the data, Illinois also pays its legislators more than neighboring states Wisconsin, Iowa, Missouri and Indiana.
State lawmakers receive other benefits as well. These include stipends for committee assignments, per diem payments, mileage reimbursements, and dental and health benefits. Per diem refers to a daily allowance to cover living expenses while traveling for work.
If representatives serve as leadership in either the Senate or the House, they receive an additional stipend for these roles. Such positions may include Speaker of the House or Senate President and are voted on by the legislature.
In the 58th Senate District, State Sen. Paul Schimpf (R-Waterloo) has represented the counties of Jackson, Jefferson, Perry, Randolph, Monroe, St. Clair, Washington and Union since being sworn in last January. Schimpf's 2017 base salary was $67,836.
In total, Schimpf received $10,326.96 in stipends, $2,331 for per diem expenses and $717.60 in mileage reimbursements.
Outside of serving as a state senator, Schimpf works at the Stumpf & Gutknecht law firm in Columbia in an "of counsel" capacity. Schimpf devoted 20 years to the U.S. Marine Corps before retiring as a lieutenant colonel.
The Illinois Policy Institute shared that Schimpf's predecessor, David Luechtefeld of Okawville, received dental and health care benefits totaling $9,802 in 2015.
Luechtefeld, who retired from office after his term ended in 2016, receives a pension from the state for serving more than 20 years in the senate. He is also a retired Okawville High School teacher and basketball coach.
State. Rep Jerry Costello II (D-Smithton) has served the 116th District — including parts of Randolph, Monroe, Perry and St. Clair counties — since 2011. For 2016, Costello received $28,265 as his base salary. He received $107,407 in 2017.
According to Illinois Comptroller's Office spokesperson Jamey Dunn, this was because the Illinois Comptroller was withholding checks from lawmakers for a period during the budget stalemate. A Cook County judge ruled in March of last year that lawmaker pay must be a priority.
Costello's 2017 stipend, per diem and mileage totals were $16,351.02, $3,219 and $969.54, respectively. The Illinois Policy Institute reported totals of $9,110 and $263 for Costello's health care and dental benefits in 2015.
When the legislature is not in session, Costello works as a financial advisor. The Illinois legislature was in session for 96 days out of the year in 2017.
U.S. representatives
At the congressional level, representatives in the House and Senate earn a base salary of $174,000 a year. Congressmen receive health benefits and expense reimbursements similar to state legislators.
U.S. Rep. Mike Bost (R-Murphysboro) has served the 12th Congressional District since he was elected in 2014. The 12th District includes Monroe County and 11 other southern Illinois counties. Bost serves on the House Committee on Agriculture, House Committee on Infrastructure and House Committee on Veterans' Affairs.
If he is elected to another term this November, Bost will be eligible for a federal pension. Members of Congress are eligible to begin collecting their pension at the age of 62 after at least five years of service.
Already, Bost receives $73,018 a year in Illinois pension payments for having served 20 years in the Illinois House of Representatives. The Better Government Association revealed that several other congressmen are collecting a pension from Illinois for their time as state legislators.
Additionally, these pensions come from the General Assembly Retirement System. The BGA reports that the system only has enough assets to cover 13.5 percent of its financial obligations to current and retired lawmakers.
In addition, Illinois owes more than $250 billion in pension debt. Lawmakers have been considering borrowing $107 billion to put into the pension system. If the state goes through with the proposal, it would be the largest debt sale in municipal bond market history.
The BGA also refers to the pension system as allowing "the earliest retirement dates coupled with the most generous for calculating payments." As an example, the BGA noted that Bost's pension has been calculated at 85 percent of his final salary.
Bost is up for re-election, and will be challenged in the March 20 primary by Preston Nelson of Benton, who is running as a Libertarian for the Republican nomination. Randy Auxier of Murphysboro is running as a Green Party candidate.
The Democratic primaries will include St. Clair County State's Attorney Brendan Kelly battling it out against David Bequette of Columbia for Bost's seat.
Costello is also running for re-election with no Democratic challenger in the primary.
Republican candidate David Friess of Red Bud looks to face off against Costello in the November elections.
Schimpf is not up for re-election this year.
(Information on state legislator pay was provided by the Illinois Comptroller's Office)