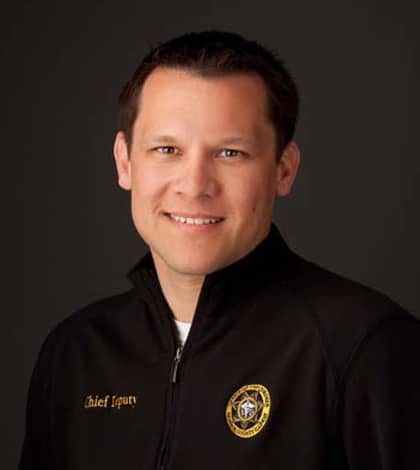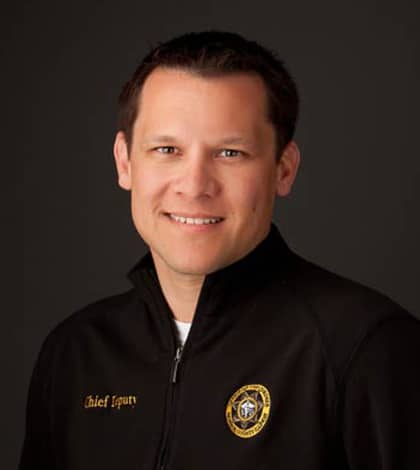 An increase in 2016 drug overdoses had cast a dark cloud over Monroe County, but 2017 numbers show a more positive outlook. 
Monroe County Coroner Bob Hill's report for 2017 showed a total of 43 drug overdoses in the county. In 2016, that number was at 55.
Only two overdoses resulted in fatalities in 2017 as opposed to three in the previous year. The two victims who died of accidental overdoses — Devin Hiller, 28, of Cahokia and Travis R. Schlemmer, 36, of Columbia — had consumed heroin laced with both fentanyl and xanax, Hill said.
Fentanyl is a prescription opioid with a potency 100 times greater than morphine. According to Hill, the heroin-fentanyl combination is a common drug cocktail. He also said the drug dealers' practice of combining substances makes the risks almost impossible to assess.
"I think anytime someone purchases drugs and injects them they are playing Russian roulette," he said. "There is no way to know what is being mixed into the drugs by the dealers." 
A 2018 fatal overdose still under investigation happened as a result of heroin being mixed with xanax and methamphetamine. During the February Monroe County Coalition for Drug-Free Communities meeting, Hill explained the idea of mixing a stimulant, such as cocaine or meth, with heroin.
"What I'm getting is the users are feeling lethargic, they're out of it," he explained. "So they're not getting to feel the high that comes from shooting up heroin.
"The cocaine and meth are supposed to keep them up. Of course, it's causing heart complications."
The mixture is affectionately known as a "speedball" and can render the opioid reversal spray Narcan ineffective. Despite this new trend, Monroe County EMS increased its use of Narcan to eight uses in 2017.
Columbia EMS used the spray on six different occasions for a total of 14 uses. Narcan was used only 12 times in the county in 2016.
While Narcan use increased in 2017, overdoses were down more than 20 percent. Hill, who is a member of the drug-free coalition, referenced the group's efforts in countering the drug epidemic.
"My hope is that our youth today are consistently seeing and hearing anti-drug messages and efforts," he said. "Law enforcement, coalitions and my office continually take advantage of opportunities to talk to our youth about anti-drug efforts.  
"For example, one opportunity the coroner's office took advantage of was participating in the 2017 Monroe County Health and Safety Day that targeted sixth graders. I talked to over 600 students about drugs, the negative effects of taking them, and the danger drugs lead to if consumed."
On top of that, Monroe County Sheriff Neal Rohlfing said the community is beginning to take notice of law enforcement efforts to stop drugs from being brought in. 
"We've had people stop our deputies in the unit and say they've noticed our presence with drug stops," he said. 
The Monroe County Sheriff's Department started an Aggressive Criminal Enforcement Unit in 2017 that is deployed when the department learns of potential crimes. For the year, the ACE unit made a total of eight drug arrests.
The MCSD arrested 13 for possession of a controlled substance in 2017, up from nine such arrests in 2016. There were six arrests for possession of meth, compared to only one in 2016.
The number of meth arrests climbed in Waterloo to 10 in 2017 from only three in 2016. Also in 2017, the number of arrests for possession of a controlled substance declined in Waterloo to eight in 2017 from 13 in 2016.
Meth arrests increased in Columbia from four in 2016 to 11 in 2017. However, Columbia police made fewer arrests for possession of a controlled substance — 15 in 2017 versus 18 in 2016.
(Corey Saathoff contributed to this report)