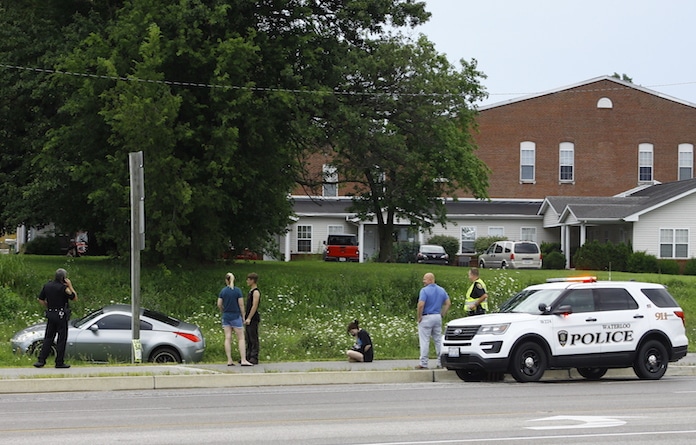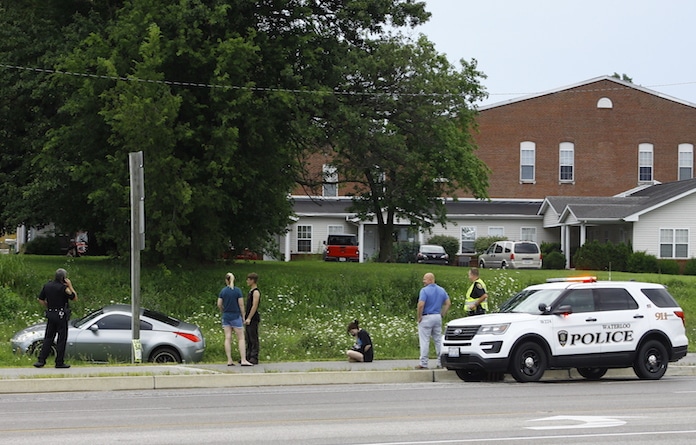 Waterloo police responded shortly after 2:30 p.m. Thursday afternoon for a report of a car in the grass near Route 3 and Park Street.
Police said a white SUV traveling north on Route 3 entered the lane of a silver Nissan 350Z, also traveling north, causing the car to drive off the road. The SUV did not make contact with the Nissan, but was the reason the car steered off of the roadway.
The car was driven by a 16-year-old female. No injuries were reported.