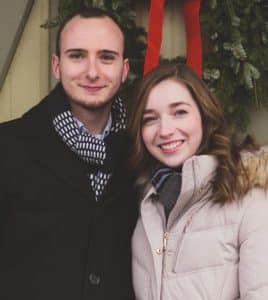 Blair Hempen of Waterloo and Graham Weber of Columbia have announced their engagement and upcoming marriage.
The bride-to-be is the daughter of Curt and Brenda Hempen of Waterloo. She is a graduate of Waterloo High School and Maryville University.
The prospective bridegroom is the son of Ron and Angie Weber of Columbia. He is a graduate of Columbia High School and Ranken Technical College.
The couple are planning an April 2, 2017, wedding.