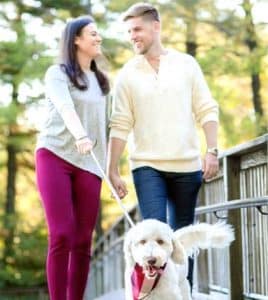 Molly Hellmuth of O'Fallon and Mitchell Pace of St. Louis have announced their engagement and upcoming marriage.
The bride-to-be is the daughter of Mark and Sheri Hellmuth of O'Fallon. She is the granddaughter of Ron and Judy Hellmuth, and Ben Todaro.
She graduated from O'Fallon High School, earned her bachelor's degree in marketing and social work from Greenville College and earned a Master of Business Administration from Anderson University. She is employed as a senior resource management specialist at DeLoitte, St. Louis.
The prospective bridegroom is the son of Jason and Joanna Pace of Katy, Texas. He is the grandson of Jim and Barbara Pace and Keith and Norma Branson.
He is a graduate of Seven Lakes High School in Katy, Texas; earned a bachelor's degree in aerospace engineering from Texas A&M University; and earned a master's degree in mechanical engineering from Washington University. He is employed as a mass properties engineer for Boeing, St. Louis.
The couple are planning an April 8, 2017, wedding.