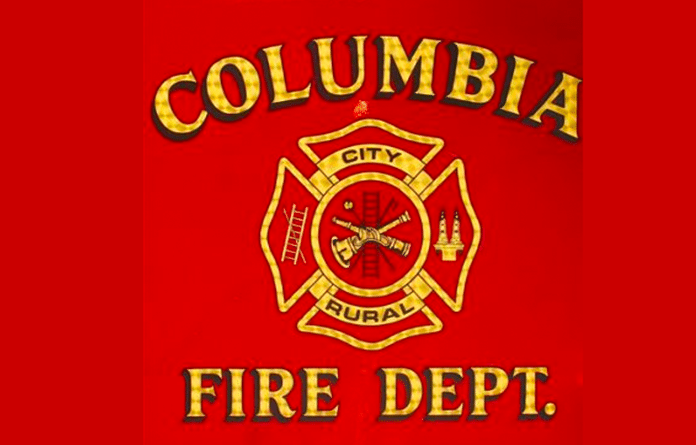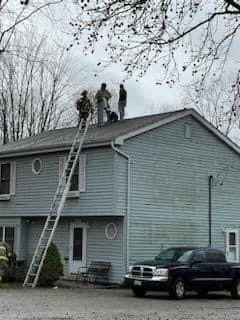 The Columbia Fire Department responded Friday afternoon to multiple calls.
The first one, at 2:15 p.m. was to assist the Dupo and Prairie du Pont fire departments with a structure fire reported at 2427 Old Route 3 just north of Davis Street Ferry Road. The fire was reported to be extinguished a short time later at the two-story residence.
The next call came shortly before 2:30 p.m., with a report of a utility pole down with electrical wires on the ground in the 600 block of North Main Street. Ameren was dispatched to the scene.
No injuries were reported in either incident.