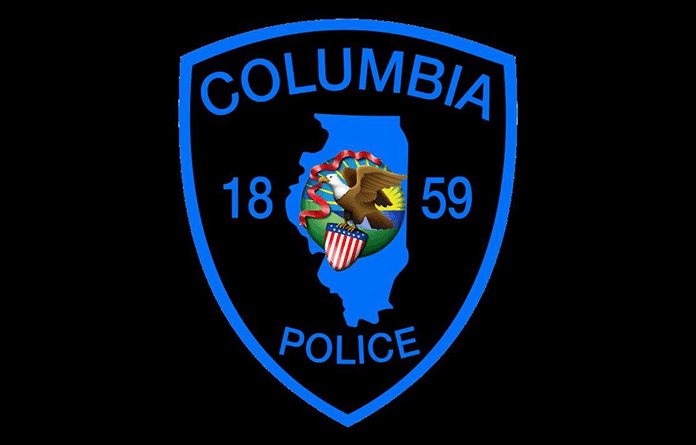 Two men were charged this week with multiple felonies following an early Sunday morning altercation at Tiny's Pub & Grill, 602 N. Main Street, Columbia.
Columbia police interviewed witnesses to the incident and viewed surveillance video before filing charges of armed violence, aggravated battery and mob action against Corey Embrich, 33, of Red Bud, and Anthony Polka, 31, of Columbia.
Both were taken into custody this week with bond set at $50,000. Both posted the required 10 percent and were released from the Monroe County Jail with pending court dates.
Police said a 50-year-old Waterloo man sustained minor injuries in the incident and a 48-year-old man from Wildwood, Mo., was seriously injured. The Wildwood man was rushed by ambulance early Sunday morning to Mercy Hospital South in St. Louis County.
The Wildwood man has since been released from the hospital and continues to recover at home, police said Friday.
Court information alleges that Polka hit one of the men in the head with a beer bottle and Embrich hit the other man in the head with a beer bottle and also stomped on his head.