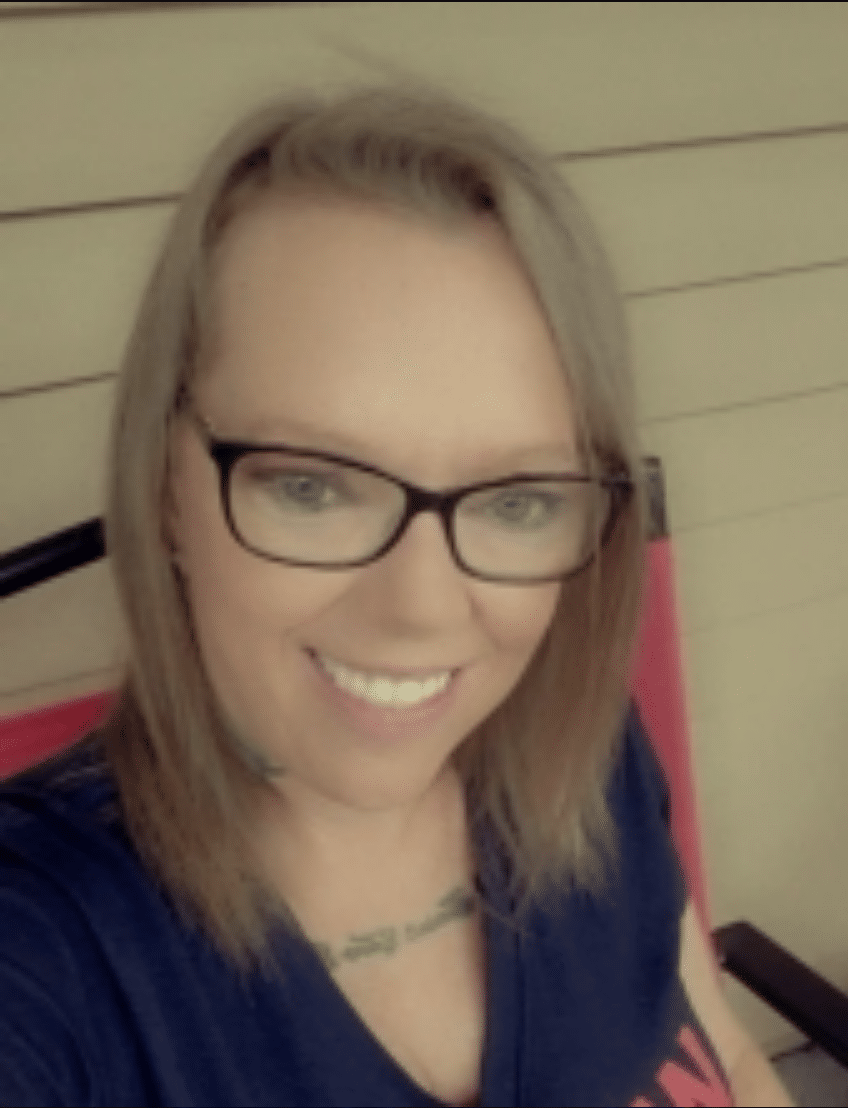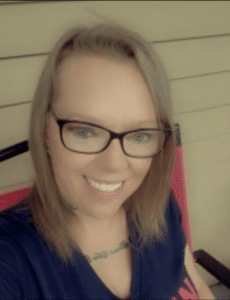 A woman from Lenzburg died in an early Sunday morning crash on Route 3 in Columbia.
Several emergency vehicles responded shortly before 2:30 a.m. to a single-vehicle rollover crash on Route 3 near Admiral Weinel Boulevard in Columbia.
There was an ejection in the rollover, which took place near the wooded area north of Walgreens at 100 Admiral Weinel Boulevard. The Columbia Fire Department deployed its aerial drone to search and officially rule out any additional possible occupants near the crash area.
Other agencies called to the incident scene included the Columbia Police Department, Columbia EMS and Monroe County Coroner's Office.
Monroe County Coroner Bob Hill said deputy coroner Theresa Hitzemann pronounced Angela R. Smith, 49, of Lenzburg, deceased at 2:48 a.m.
"Smith was the sole occupant of the vehicle and was unrestrained, causing ejection during the rollover," Hill said. "Smith was driving a 1998 GMC Envoy southbound on Route 3 when she left the roadway for unknown reasons, causing the vehicle to roll over several times."
Columbia Police Chief Jason Donjon confirmed those details and said the crash was called in by one of his officers, who was patrolling in the area of Walgreens when he observed a vehicle on its side.
The actual time of the crash is not known, although surveillance video shows Smith's vehicle driving south on Route 3 through the Veterans Parkway intersection past McDonald's in Columbia shortly after 2 a.m.
Per her obituary, Smith – daughter of the late John Juengel Sr. and Debra Eilers, who survives – was employed at Eckert's Country Restaurant in Belleville.
Among her relatives are children Samantha Smith, Courtney Smith and Randy Smith Jr. and grandchildren Axel Smith and Harleigh Smith.
"Angela was a huge hockey fan and loved to gather with her family and friends to watch the St. Louis Blues play. She was a dedicated mother, sister and grandmother who put her family first. There was nothing she would rather do than play with her grandbabies," her obituary states.
Funeral services are pending at Hoffen Funeral Home in Millstadt.