Dupo softball putting in the work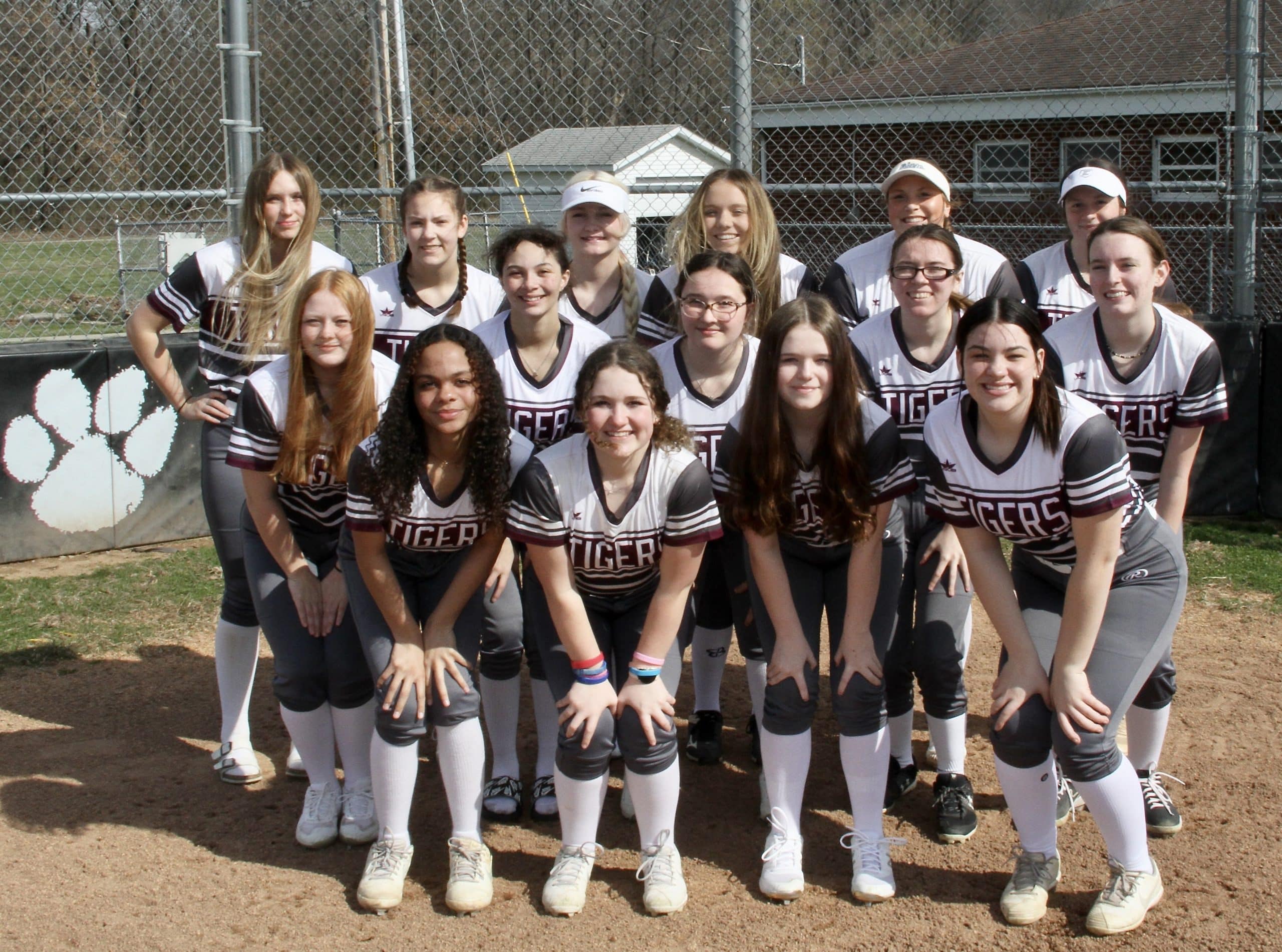 The Dupo High School softball program is coming off a 2-13 campaign last season, but don't tell that to its head coach or the players.
"I think we are going to have a great season this year," Dupo head coach Jennifer Donald said.
There's reasons to be optimistic in 2023, as four key players return for the Tigers.
Heading the list is senior Steffany Stansch. She posted a 3.00 ERA in 84 innings pitched last spring and also hit .415.
Another senior is Kyann Prater, who hit .366 with 10 runs and 12 stolen bases in 2022.
Also returning is junior infielder Maddie Ehrhard. A state qualifier in bowling, Ehrhard hit .341 with two home runs and 10 RBIs for the Tigers last season.
Woods, a sophomore, hit .302 with 12 runs and 10 stolen bases last spring.
"We graduated quite a few seniors last year, but we have a big group of freshmen ready to step up and fill those positions," Donald said.
That group includes Kylie Fillinger, Jaylee Long, Maryann Imhoff and Lily McMannis.
"(They) are a few of the freshmen who have really stepped up and have been working hard so far this season," she said.
Donald said the work ethic and passion for the sport are both evident with this squad.
"So far this season, the girls have been working very hard at practice and want to learn," she said. "Everyone is excited for the season and we're keeping our fingers crossed for good weather."