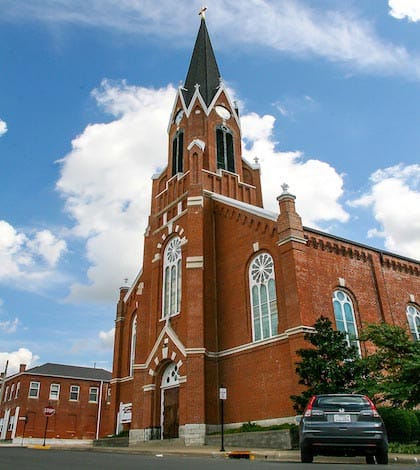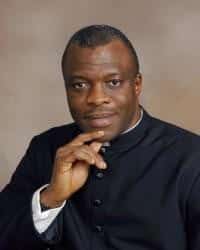 The Diocese of Belleville recently filed a motion to dismiss a lawsuit in St. Clair County Court, arguing that a Waterloo woman "seeks to hold the Diocese liable for an allegedly failed romantic relationship."
Laura Merleau-McGrady, who currently resides in China as an English teacher, alleged in an October lawsuit that the Diocese "knew or should have known" that Fr. Osang Idagbo, Ss. Peter & Paul Catholic Church pastor, was sexually abusing and exploiting McGrady.
The suit also states that "Idagbo learned sensitive, private information about" McGrady through counseling sessions "that he later used to exploit and manipulate her into a sexual relationship."
The motion is to dismiss Merleau-McGrady's lawsuit "in it's entirety" because the relationship between McGrady and Idagbo was "between two consenting adults."
The motion to dismiss claims that for the courts to find the Diocese at fault that McGrady must prove that she "did not consent" to the relationship while also stating that McGrady is "a competent adult woman who voluntarily" entered into the relationship.
Additionally, the filing reasons that McGrady's "failed sexual relationship" with Idagbo is not recognized in Illinois as "a cause of action."
The motion further states that if the suit is based on Idagbo allegedly breaking his vow of celibacy that under the First Amendment of the Constitution it is "purely a matter of religious doctrine, which can only be addressed by the Catholic Church."
Idagbo has served as pastor of the church since 2009.
McGrady's attorney, Jessica Arbour, could not be reached for comment. The next court action is Feb. 1 at St. Clair County Court.