Defense the key for WHS girls soccer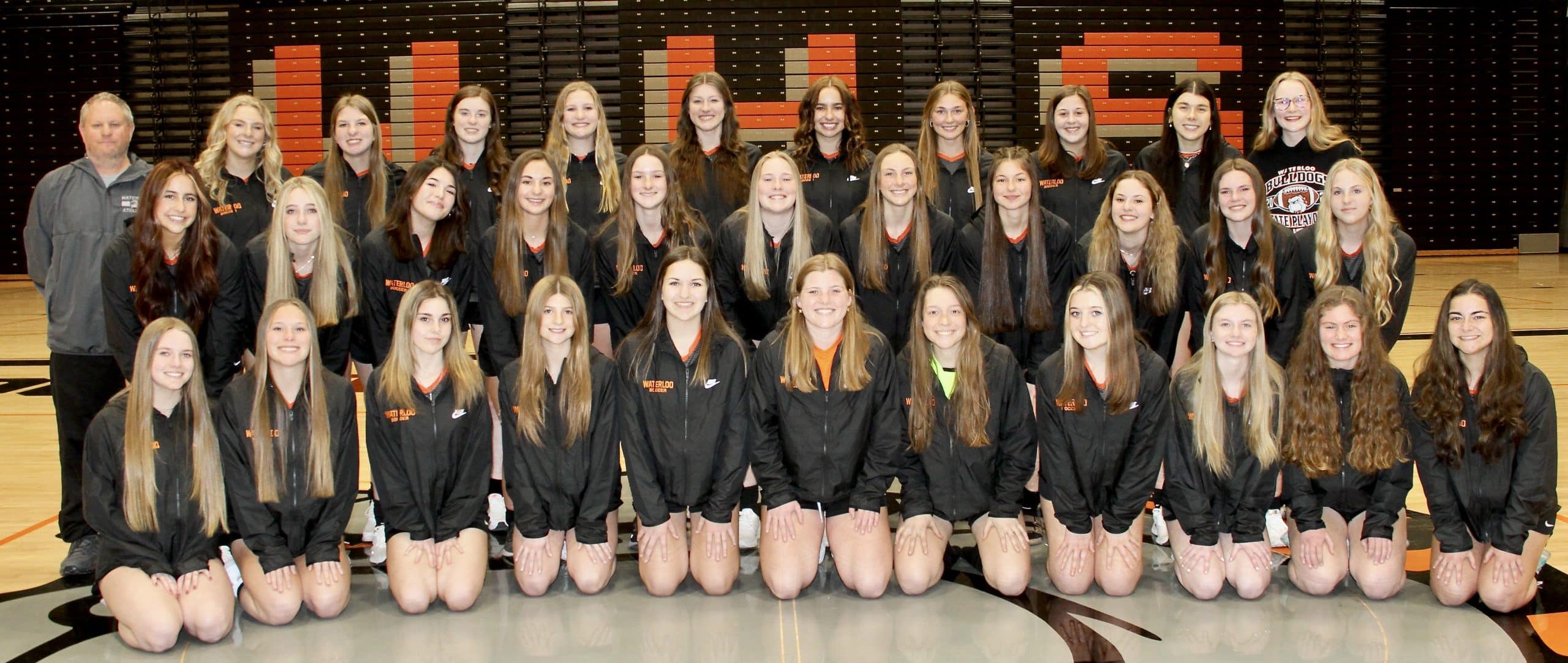 The Waterloo High School girls soccer program looks to reload rather than rebuild following a 20-5-1 campaign in 2022.
"We did lose some firepower from last year's team but we are returning almost our entire defense," Waterloo head coach Chad Holden said.
Gone to graduation are 100-point scorer Payton Richter, defender Karley Kinzinger and other key players Sophie Colson and Ellie Schwehr.
Six starting players return for the Bulldogs in 2023, led by senior goalie Lexi Stephens, She posted a record of 20-4-1 last year with a miniscule goals against average of 0.82.
Three starting defenders also return: Norah Gum, Josie Briggs and Liv Colson. All three have shown their athleticism already this school year – Gum and Colson on the basketball court and Briggs in volleyball.
Holden said he's hopeful returning starters Megan Jung and Grace Pohl can provide a scoring punch for the Bulldogs this spring.
Jung, a senior midfielder, recorded four goals and 14 assists last season.
Other players being counted on for valuable minutes this spring include seniors Cambell Watters, Teagan Nodorft and Rachel Bradley and juniors Chloe Wagenknecht, Liv Gardner and Taylor Lance.
"We feel that we can compete with anyone and if we can start scoring goals, we can be very hard to beat," Holden said.
Waterloo opened its season last week with a scoreless tie against Collinsville, followed by a 2-0 victory over Belleville East.
As always, Waterloo faces the annual challenge of tangling with perennial powerhouse Triad in the Mississippi Valley Conference – and most likely the postseason.
Key early games on the schedule include April 4 at home against Triad, April 10 at Columbia and April 17 at home against Gibault.