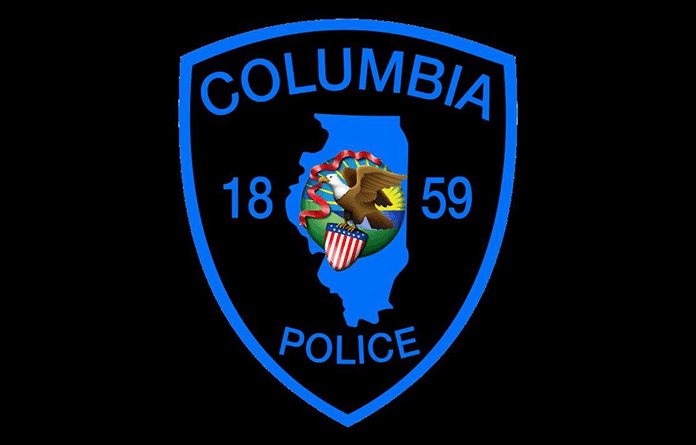 The Columbia Police Department is seeking a man in connection with a report of suspicious activity at a park.
On Tuesday, a woman reported her 11-year-old daughter said she had been approached by a male subject at Meadowview Park, 259 Bradington Drive, who attempted to talk with her. Police said she was riding her bicycle near the park's trail at about 4:30 p.m. when the incident occurred.
The girl said a white male who appeared to be in his 40s got out of his "dirty" white car and approached her. She left on her bicycle in the opposite direction and the man walked back to his car and drove away. The only other description of the male was medium length brown hair and a short brown beard, wearing black shirt and blue jeans.
Columbia police said officers are viewing surveillance footage from that area as it investigates the matter.
Anyone with information is encouraged to call the Columbia Police Department at 618-281-5151.
"We applaud the juvenile for leaving and immediately calling her mother, who then came to CPD to talk with an officer," Columbia Police Chief Jason Donjon said. "The CPD reminds you to be vigilant and if you 'see something… say something.'"