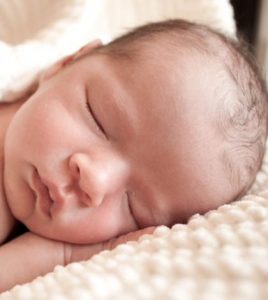 Luke and Kristy Row (nee Lawlor) of Columbia announce the birth of their second son, Chase Daniel Row.
He was born April 26, 2017, at Mercy Hospital, St. Louis. He weighed 6 pounds, 8 ounces and was 20 inches long.
Chase was welcomed home by his big brother, Brock, 3.
His maternal grandparents are Mike and Sandy Lawlor (nee Kleinschmidt) of Columbia.
Paternal grandparents are Dan and Debbie Row (nee Buettner) of Columbia.