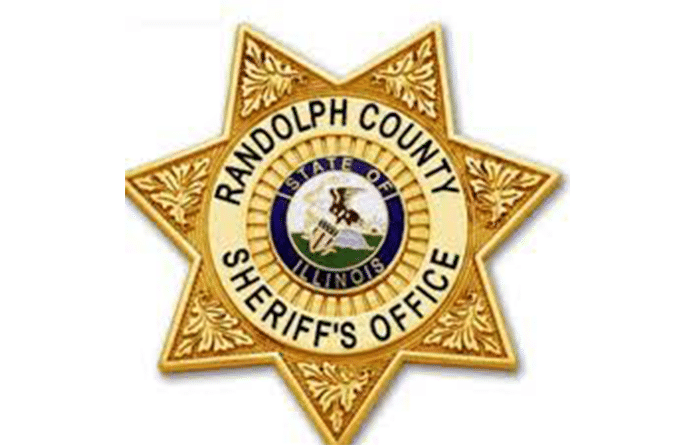 A Missouri man has been charged in connection with an alleged sexual assault that occurred earlier this month in Prairie du Rocher.
The North County News reported that Zachary A. Runge, 36, of Perryville, Mo., was charged in Randolph County with two counts of criminal sexual assault.
Randolph County sheriff's deputies responded to a home in Prairie du Rocher the evening of Jan. 4 to investigate a report of sexual assault. The suspect, identified as Runge, was no longer on scene.
Deputies learned that Runge was recently paroled from the Missouri Department of Corrections.
On Jan. 6, Runge was located in rural Perry County, Mo., and arrested.
He is being held at a corrections center in Bonne Terre, Mo., with bond set at $100,000.