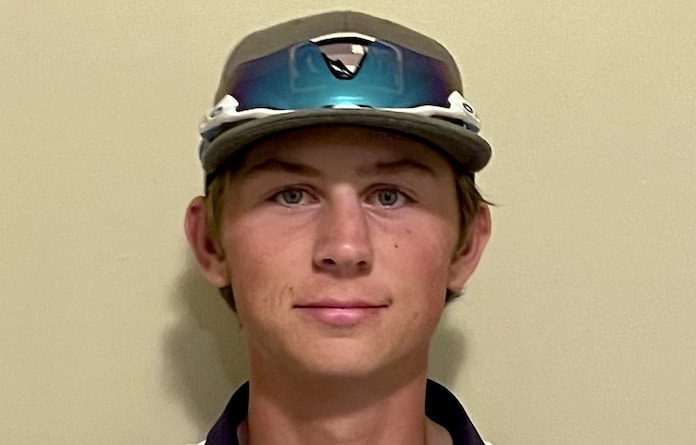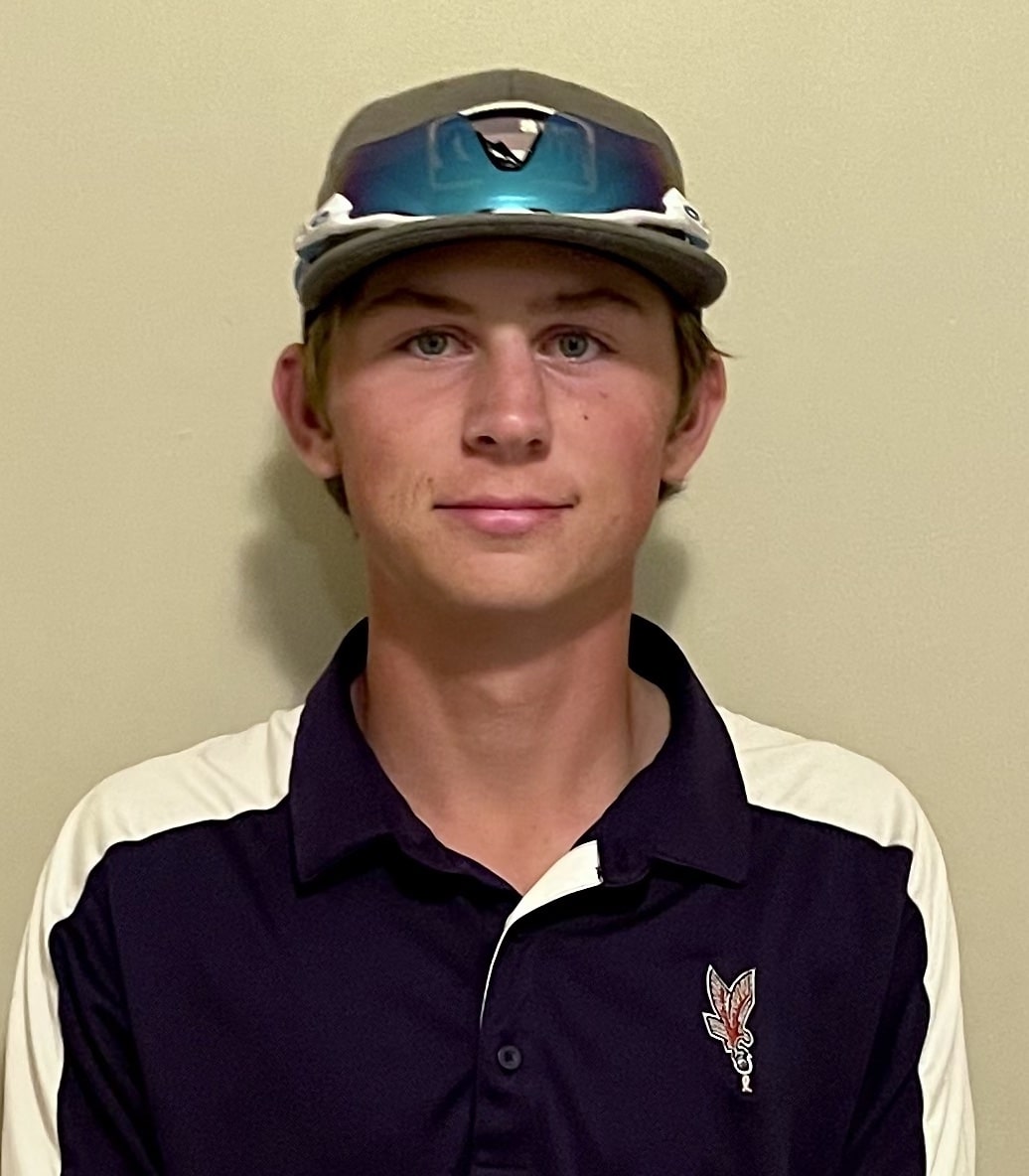 A trio of Gibault Catholic High School golfers received recognition this week for their accomplishments this past fall.
The Metro East Golf Coaches Association Class 1A All-Area Team was announced Tuesday, with three Hawks making the list.
Cohen Jackson was named First Team All-Area, with teammates Trey Fabie and Layne Wilkens selected Second Team All-Area.
Jackson qualified for this year's IHSA Class 1A state golf meet after shooting an 81 to place 12th overall at the Effingham Sectional.