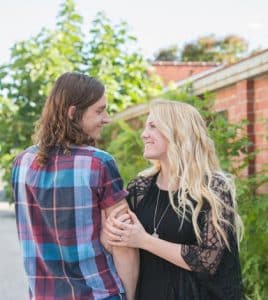 of Waterloo have announced their engagement and upcoming marriage.
The bride-to-be is the daughter of Daniel and Linda Alexander of Waterloo. The prospective bridegroom is the son of Robert (Cheryl) Dinning of Red Bud and Tresa (David) Meadors of Lake St. Louis, Mo.
The couple are planning an Oct. 14, 2016, wedding.