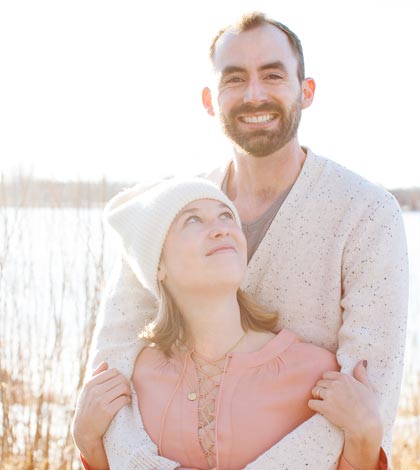 Kate McManus and Dusten Olejnicak of Minneapolis, Minn., have announced their engagement and upcoming marriage.
The bride is the daughter of Michael and Susan McManus of Waterloo. She is a graduate of Gibault Catholic High School, Waterloo, and Knox College, Galesburg. She is employed as a teacher.
The groom is the son of Mike and Jan Olejnicak of Brainerd, Minn. He is a graduate of Brainerd High School and Concordia College, Morehead, Minn. He is employed as a teacher.
The couple are planning a July 8, 2017, wedding.