Wednesday crash near Miles Cemetery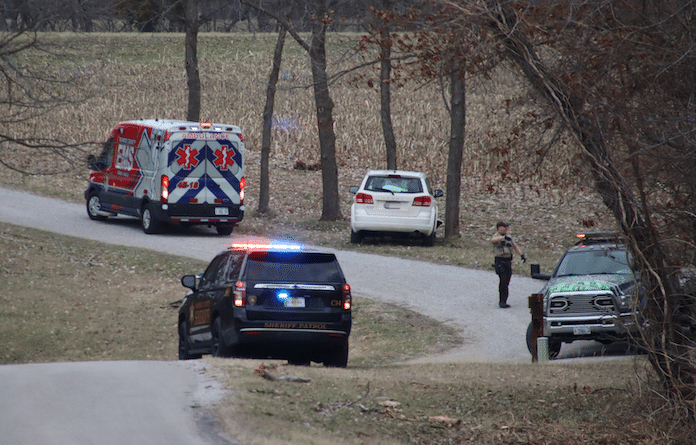 Emergency personnel responded shortly after 11:45 a.m. Wednesday to a single vehicle crash in the area of 2450 HH Road near Miles Cemetery west of Waterloo.
The initial report was that a vehicle crashed into a tree and damaged a Fountain Water District meter. Two occupants of the vehicle reported chest pains at the scene.
Check for more information as it becomes available.