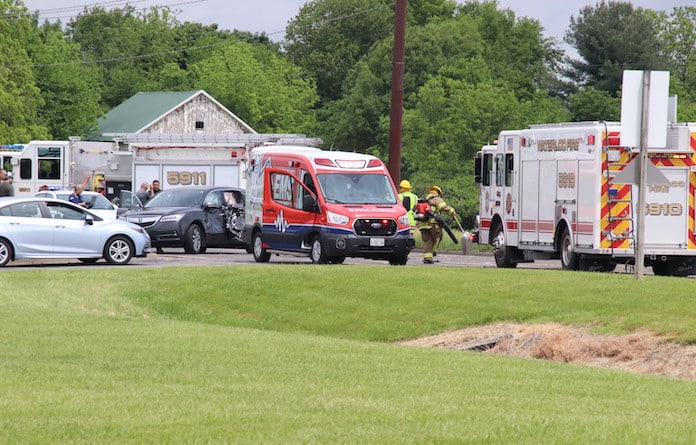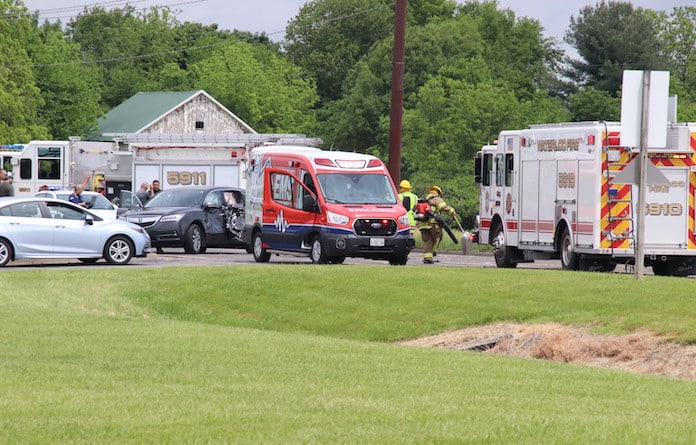 Emergency personnel responded about 11:40 a.m. Wednesday to a two-vehicle crash on Route 3 near Alan Street.
Traffic was backed up temporarily in the southbound lanes of Route 3 in Waterloo as personnel tended to the crash. Initial reports are that no serious injuries were sustained in the incident.
Responding agencies included the Waterloo Police Department, Waterloo Fire Department, Monroe County EMS and Monroe County Sheriff's Department.