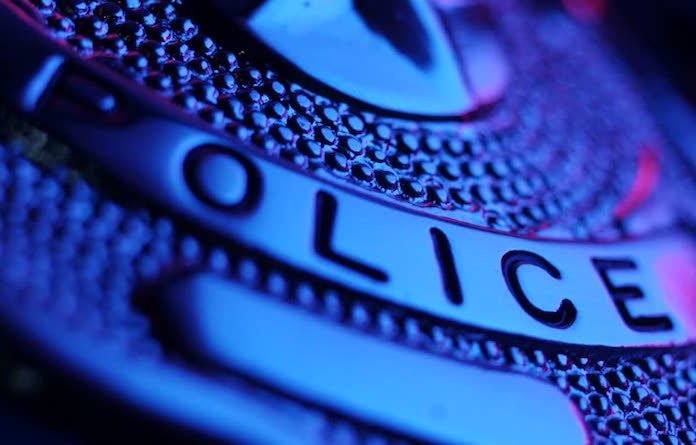 Two suspects are in custody following a Thursday afternoon incident that began at the Waterloo Walmart and ended in Columbia.
At about 3:20 p.m., a Volkswagen hatchback car occupied by two males and with two large TVs strapped to the roof was observed in Columbia and pulled over in the parking lot of Columbia Market, 506 N. Main Street.
Columbia Police Chief Jason Donjon said the driver of this vehicle had appeared at the Monroe County Courthouse in Waterloo earlier in the day for a hearing on a previous burglary charge stemming from an incident in Columbia. A Columbia detective who was present for this court hearing reported that the Volkswagen was suspicious because of the TVs.
Police contacted Walmart, but due to a delay in determining whether these TVs had indeed been taken from the store, the vehicle was allowed to continue on. Just minutes later, Walmart confirmed the TVs had been stolen and police located the Volkswagen driving north on I-255 and pulled it over. The men were taken into custody on pending charges.
Check for more information as it becomes available.