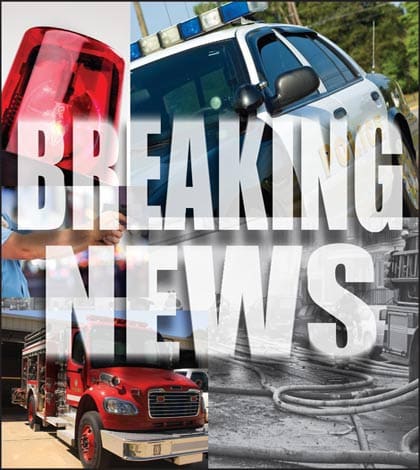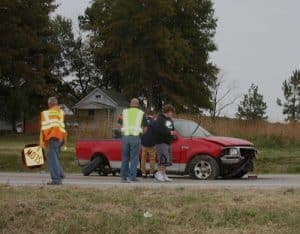 The Waterloo Fire Department, Monroe County Sheriff's Department and Monroe County EMS responded to a single-vehicle crash at Route 156 at Fountain Creek Ridge Lane at about 4 p.m. Wednesday, with reports of fluid leaking from the vehicle.
No injuries were reported.
Police blocked off traffic in both the eastbound and westbound lanes on Route 156 while firefighters washed out the fluids.