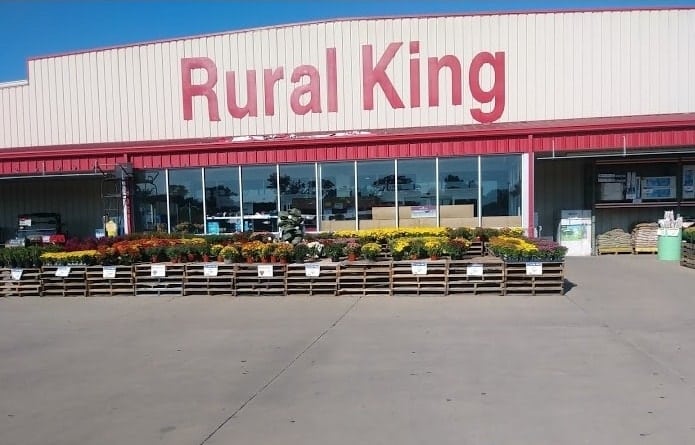 An Illinois State Police Emergency Radio Network broadcast was issued to area law enforcement agencies shortly before noon Thursday following a retail theft in Waterloo that resulted in a police pursuit north on Route 3 and then north on I-255 out of Monroe County.
The theft reportedly occurred at Rural King, 740 N. Market Street, Waterloo, after which a white male suspect with an average build, goatee and white ballcap drove off in a black 2015 Buick Regal. The license plate on the suspect vehicle returns to a Waterloo man.
"We think the vehicle owner was not the person stealing," Waterloo Police Chief Jeff Prosise said Friday, adding that police are still looking for the suspect.
Anyone with information on the whereabouts of this vehicle is asked to call Waterloo police at 618-939-8651.