Truck stolen in Millstadt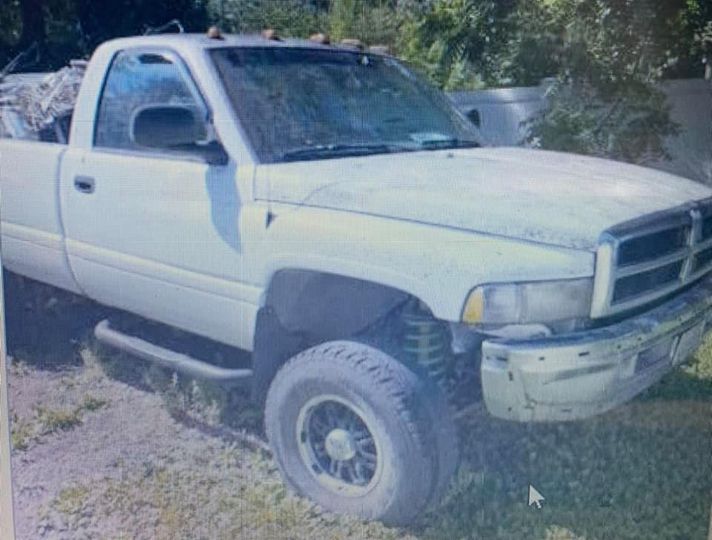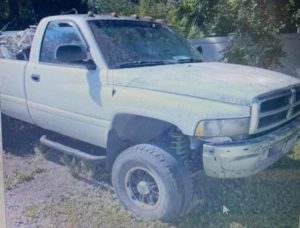 Local law enforcement agencies were on the lookout Sunday night for a white 2001 Dodge Ram 2500 that was reported stolen from Millstadt.
The stolen truck was last seen near Triple Lakes Road. The incident was reported about 8:15 p.m.
Millstadt police said the truck was reported stolen from the 200 block of N. Jefferson Street. The keys had been left inside the truck. The truck has a lifted suspension and Illinois plates 2940988-B.
Anyone with information should call Millstadt police at 618-476-7250.
The Metro-East Auto Theft Task Force is assisting Millstadt police in the investigation.