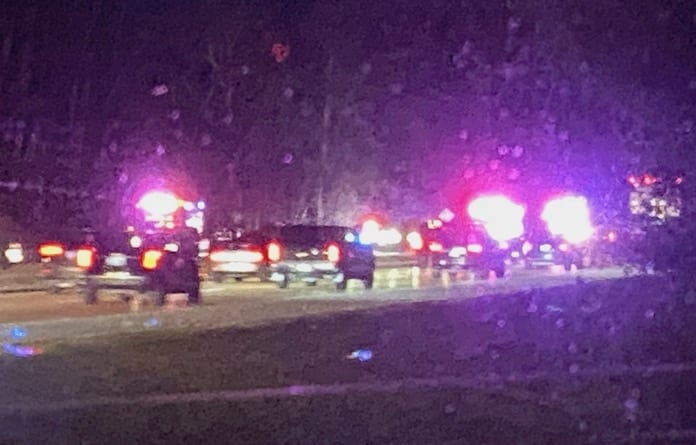 The Columbia police, fire and EMS departments responded at 4:50 p.m. Friday to a three-vehicle crash with lane blockage and apparent injury between Veterans Parkway and North Main Street in the southbound lane of Route 3.
Monroe County EMS and Millstadt EMS were also called to respond to the scene as Columbia EMS only had one ambulance available due to simultaneous calls for service at the time of the crash.
Police said a 2012 Ford Escape driven by Pamela Liefer, 56, of Evansville, was unable to stop in time to keep from rear-ending a 2021 GMC Terrain driven by Melissa Brammeier, 51, of Coulterville, that was stuck in rush hour traffic. This collision resulted in the GMC striking the rear of a 2017 Ford Escape driven by Robin Curtis, 59, of Waterloo, that was also stopped in traffic.
Brammeier and Curtis were both transported to Mercy Hospital South in St. Louis County for treatment of minor injuries.