SUV stolen, vehicles entered in Columbia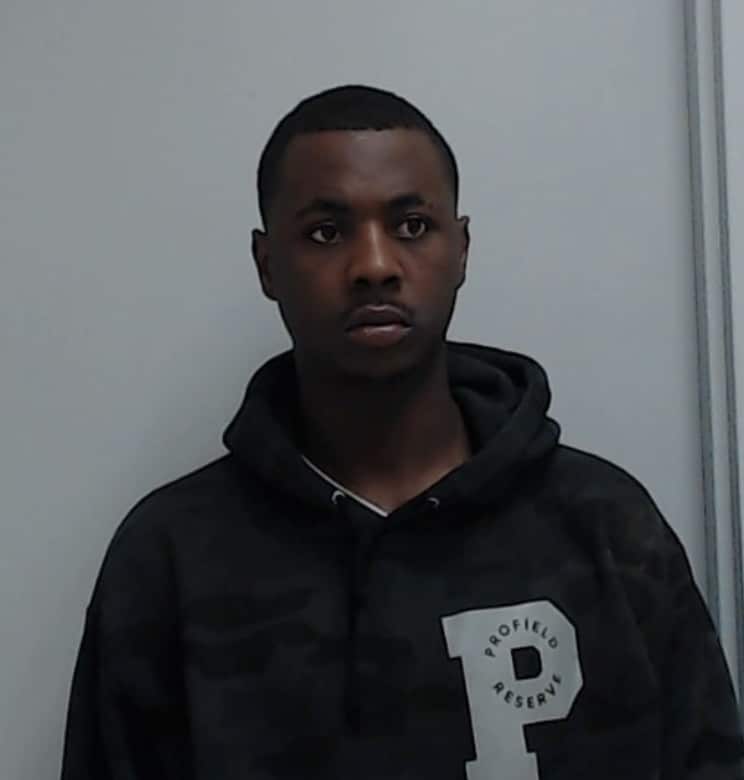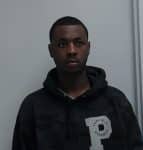 A St. Louis man was taken into custody after one vehicle was stolen and several others were entered early Monday morning in Columbia, leading to a pursuit that ended with a crash in Sauget. He was formally charged Tuesday.
Columbia police said that about 1:45 a.m. Monday, a resident on Dianne Avenue saw a subject wearing a hoodie that was pulling on parked vehicle door handles and called police. A black SUV with California plates and a black SUV with Texas plates were identified as suspect vehicles.
A short time later, police observed the vehicles and attempted to stop them for questioning. Both SUVs sped north on Route 3 to I-255 at speeds exceeding 100 miles per hour. A Monroe County Sheriff's Department deputy and Dupo police officer continued to pursue the SUVs onto Route 3 into Cahokia and then to Sauget. The SUV with Texas plates, which turned out to be a 2020 Nissan Kicks reported stolen out of Granite City with plates that were switched, collided with another vehicle on Route 3 and Yellow Brick Road in Sauget. After the first collision the fleeing vehicle came to a stop after spinning out and colliding with two additional vehicles that were unoccupied. A male wearing a hoodie ran away on foot before being captured.
The other fleeing SUV, later determined to be a Mitsubishi Outlander rental that was stolen from the 300 block of Northridge Road in Columbia, successfully evaded apprehension.
The person taken into custody following the crash, Lecoy Dean, 20, of St. Louis, was charged Tuesday with aggravated possession of a stolen vehicle. Bond for Dean was set at $100,000. He remains in custody at the Monroe County Jail.
At the time of this arrest, Dean was out on bond after being charged last September with nine felony charges related to a triple shooting that occurred in June 2020. His charges included assault of the first degree, armed criminal action, unlawful use of a weapon – shooting at/from a motor vehicle and unlawful possession of a firearm by a felon.
It was determined later Monday morning that six unlocked vehicles were entered overnight in the area of Dianne Avenue, Charlotte Avenue and Paul Street off Carl Street just west of Route 3.
"This was an excellent job by the responding deputies and Columbia police officers, along with the assisting agencies during and after the pursuit," MCSD Sgt. Justin Biggs said. "With the great work done by law enforcement, a suspect who has a lengthy criminal history and obviously no care of following laws will be off the streets. There seems to be a catch-and-release system occurring in some areas of our neighboring state and not at the fault of the law enforcement agencies. This has resulted in a repeat violent offender out committing more crimes. We are thankful here in Monroe County, the state's attorney's office will have full attention to the history of Dean and his behavior – which includes the reasoning for his stay here at the Monroe County Jail."
The Metro East Auto Theft Task Force is leading in this investigation.