Surprise homecoming for local Air Force veteran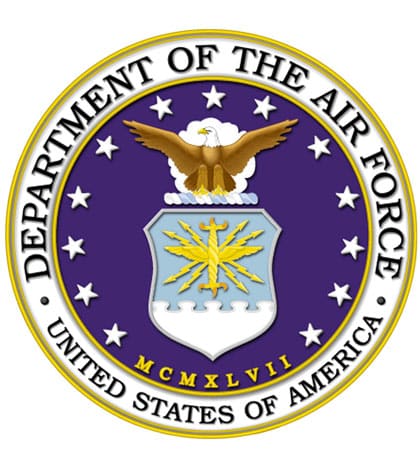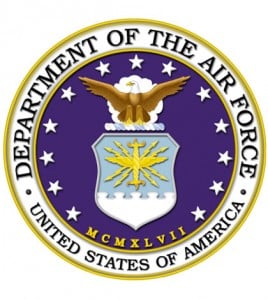 We've all seen the TV commercials showing military veterans returning home to be greeted by huge crowds, flags, fire trucks and horses.
Well, these celebrations really happen. And one such event took place Saturday in Paderborn. U.S. Air Force Master Sergeant William J. "BJ" Hall Jr.,came home this weekend to what he thought was a barbecue with friends at the home of Cara and "BJ" Srogus on Floraville Road.
Instead, as he arrived with family, the veteran with nearly 20 years of service was greeted by welcome signs, fire trucks from Hecker, Waterloo, Columbia and Millstadt, more than 100 friends and family, a highway and yard lined with American flags, and a huge flag suspended between fire trucks.
Hall came home from a six-month deployment to Thumrait Air Base in Oman, where he served as an Air Force logistician, ensuring necessary parts and supplies were available to support military operations in the tense region.
It was his third deployment to the Middle East.
As he arrived at the Srogus home, accompanied by wife Jamie, children Lilly and Aden and parents from Pennsylvania, he was absolutely stunned by the well wishers.
"I didn't know what to say," he said.
Everywhere Hall turned, he was greeted by friends he hadn't seen since deploying in February. Nobody had leaked a word, and the surprise was obviously complete.
Cara Srogus told how the event emerged from their imagination and then took off by leaps and bounds. The Srogus and Hall families were brought together by sports activities that included their children.
"My husband BJ called friends at the fire department and one thing led to another," she said glowingly. "People volunteered to help, local businesses pitched in, and this is what resulted."
Cara waved her arm over a yard filled with more than 50 cars, tables, chairs, lawn games, a pool full of kids and smiling people.
Area businesses that contributed supplies and money included Tom's Supermarket and Ace Hardware in Freeburg; Chick Fritz Distributing in Belleville, Dr. Pepper Soda Group, Nu Deal Oil Company in Hecker, No-Jack's Bar & Grill in Smithton, Henson's Septic Service in Percy, Steamboat Biscuit & Brisket in New Athens, D & D Soda Company, Srogus Construction and St Joseph's Church.
"I am truly grateful to the Srogus family," Hall said Monday as he spoke to the Republic-Times. "I can't believe all the effort, especially the firemen who gave their time to do this. We met the Srogus family here during this tour – and they have become just like blood family to us.
"I remember every deployment in my career," Hall told. "It is hard to express the joy you feel as you step onto American soil,
start down the ramp from the plane and then see your family at the end of the tunnel. And this was more of that feeling. It will be a highlight memory of my career." Hall will complete 20 years of active service in the Air Force in January. Is there more to be done? "I don't know yet," he said. "It will depend on promotion possibilities and other considerations." In the meantime, Saturday was truly a day to be cherished and never forgotten, he concluded.