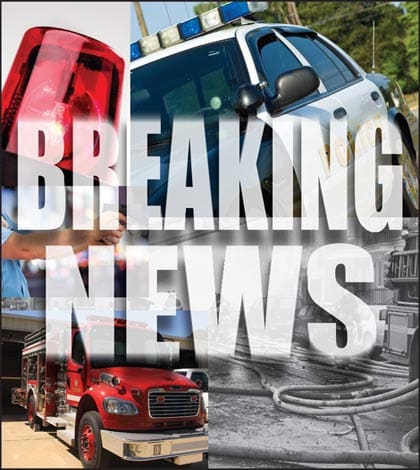 The Columbia Police Department is investigating burglaries to storage lockers in the 2o0 block of Southwoods Drive. Officers have responded to five storage locker burglaries between Oct. 20 and Oct. 26, police said.
Several other communities in the area have experienced similar burglaries at storage facilities, Columbia Police Chief Jerry Paul said.
On Oct. 22, the Monroe County Sheriff's Department fielded reports of at least three locks cut on storage units in the 4100 block of Hanover Road.
Anyone who may have observed suspicious behavior at or near area storage units is asked to contact their local police department.