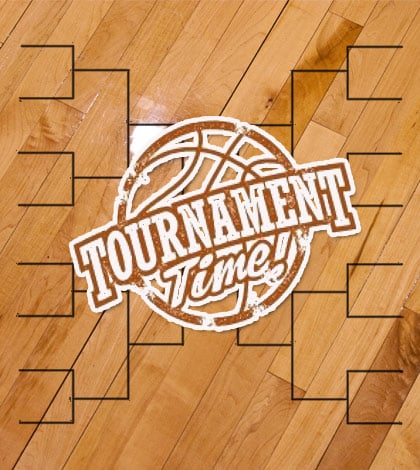 Several local teams are participating in this week's Sparta and Nashville's tournaments.
Waterloo got off to a good start Tuesday night, defeating Dupo, 68-49, on the first stop in their quest for their second straight Sparta Tournament title. The Bulldogs look to continue on their hot streak, taking on Red Bud at 5:30 p.m. on Wednesday. Dupo will face Sparta in the following game at 7 p.m.
For a complete schedule of the Sparta Mid-Winter Classic, click here.
The Gibault Hawks recovered from Saturday's loss to Althoff in a 63-54 victory over Mascoutah in their first game of the Nashville Tournament. The win advances GHS to the semifinals against Nashville on Friday at 6:30 p.m.
For a complete tournament schedule, click here.