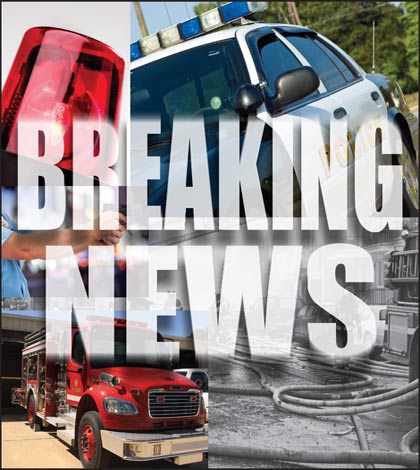 Emergency responders handled a rollover crash involving a white SUV on Route 154 near Elm Shade Road east of Red Bud in Randolph County around 1:15 p.m. Saturday.
The vehicle left the roadway for unknown reasons and flipped before landing in a field, according to emergency radio dispatch. The female driver suffered very serious injuries and was rushed to Red Bud Regional Hospital, according to the North County News.
It is believed a young child passenger inside the SUV was airlifted to a St. Louis hospital.
MONDAY MORNING UPDATE:
The driver's name was Courtney Roscow of Red Bud, and she died from injuries sustained in the crash.