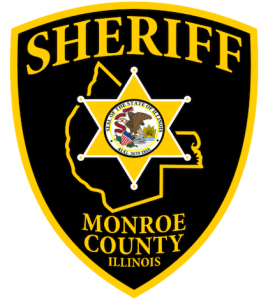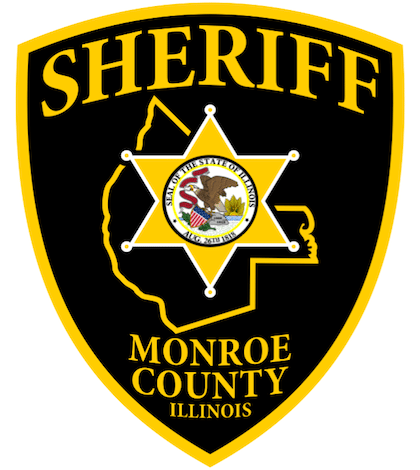 An investigation continues into the death of a 2-year-old boy in Renault after he was found unresponsive inside his home late last Tuesday morning.
On Thursday, Monroe County Coroner Vicki Koerber identified the child as 27-month-old Jase C. Tojo.
An autopsy was performed last Wednesday to help determine a cause of death, Koerber said. An autopsy is just one of multiple components used in determining an official cause of death, she stressed.
"There are several steps remaining in the death investigation before a cause and manner of death can be determined," Koerber stated in a Friday press release.
Monroe County Sheriff Neal Rohlfing told the Republic-Times on Friday afternoon that to his understanding, the preliminary autopsy report "did not show foul play." He deferred further comment to the coroner's office at this time.
The Monroe County Sheriff's Department continues to work with the coroner's office, Illinois State Police and Child Death Investigation Task Force to determine how the death may have occurred inside the two-story Main Street home in Renault.
An ISP crime scene unit was called to assist in the investigation. The Illinois Department of Children & Family Services was also contacted, as per standard operating procedure in cases involving child death.
Visitation and funeral services for Jase Tojo, the son of Sydney Tojo, took place Saturday at Quernheim Funeral Home in Waterloo with burial at St. John Cemetery in Maeystown.
A complete obituary appears on page 3A.