R-T wins SIEA newspaper honor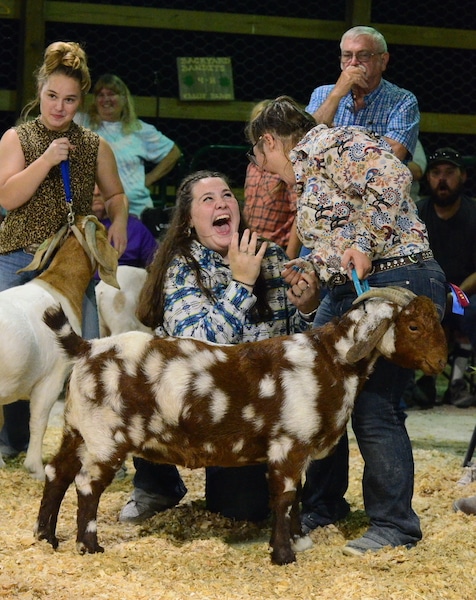 The Republic-Times newspaper, covering Monroe County and surrounding areas since 1890, won the top award in its division during this year's Southern Illinois Editorial Association Better Newspaper Contest.
The awards were announced during the SIEA's annual meeting held Friday in Makanda.
The Republic-Times won the general excellence plaque – its fifth from the SIEA since 2012 – after garnering first place in best use of photography and best local news coverage in Division B (large weeklies), with second place showings in newspaper design, editorial page and advertising excellence.
The R-T also won four first place SIEA awards in the open division, which represents all competing member newspapers regardless of size or frequency.
The paper won again for Best Website (republictimes.net), and also received first place awards for Best Feature Photo, Best News Photo and Best Sports Photo.
The Best Feature Photo was taken by editor Corey Saathoff of the Columbia High School cheerleaders during last year's Columbia Days Parade.
The Best News Photo was taken by John Spytek of two young women reacting to a grand champion win at last year's Monroe County Fair Goat Show (pictured above).
The Best Sports Photo was taken by John Hooser of Waterloo High School running back Evan Davis diving into the endzone for a touchdown during a football game last year.
The SIEA Better Newspaper Contest was judged by a National Newspaper Association panel comprised of publishers, retired publishers and journalism educators from across the country.
In addition to the five SIEA general excellence plaques (2012, 2016, 2020, 2021, 2023), the Republic-Times won the Illinois Press Association's general excellence plaque in 2018 and 2021 for the state's top paper in its division.
The Republic-Times newspaper, located at 205 W. Mill Street in Waterloo, publishes a print edition every Wednesday and updates its website daily.
To subscribe or advertise, call 618-939-3814.