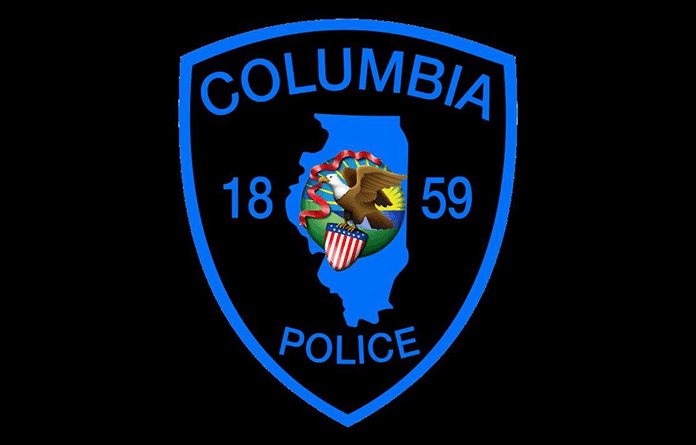 Columbia police assisted school officials in handling a potential threat situation Wednesday morning involving a middle school student.
Police said a Columbia Middle School eighth grader was overheard on a school bus making a threat against another student and saying something that could potentially be interpreted as a threat against the school.
School officials are handling the situation internally and do not believe there was any seriousness to the language used by the student in terms of a threat against the school.