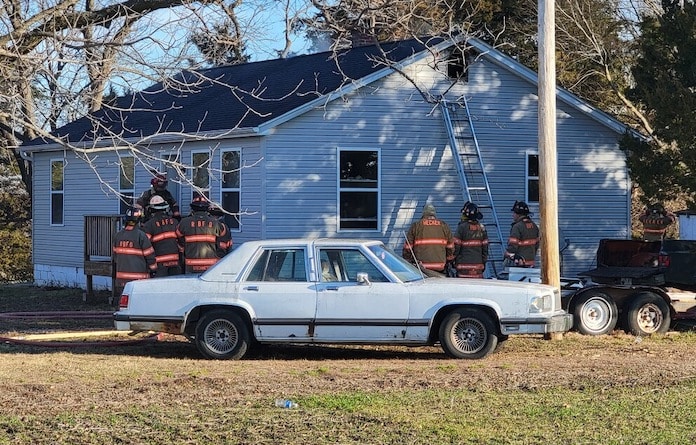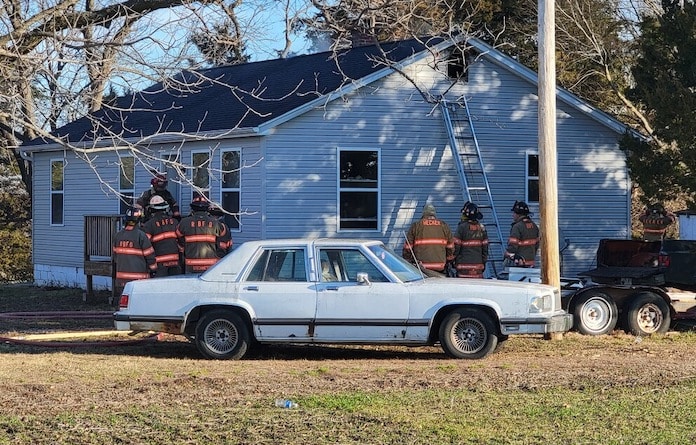 The Hecker and Red Bud fire departments responded about 8:40 a.m. Sunday to a chimney fire that spread to the attic of a home at 5944 M Road off Wiegand Road.
No flames were visible from the exterior of the residence, but smoke was showing through an attic window as firefighters worked at the scene.
Check for more information as it becomes available.