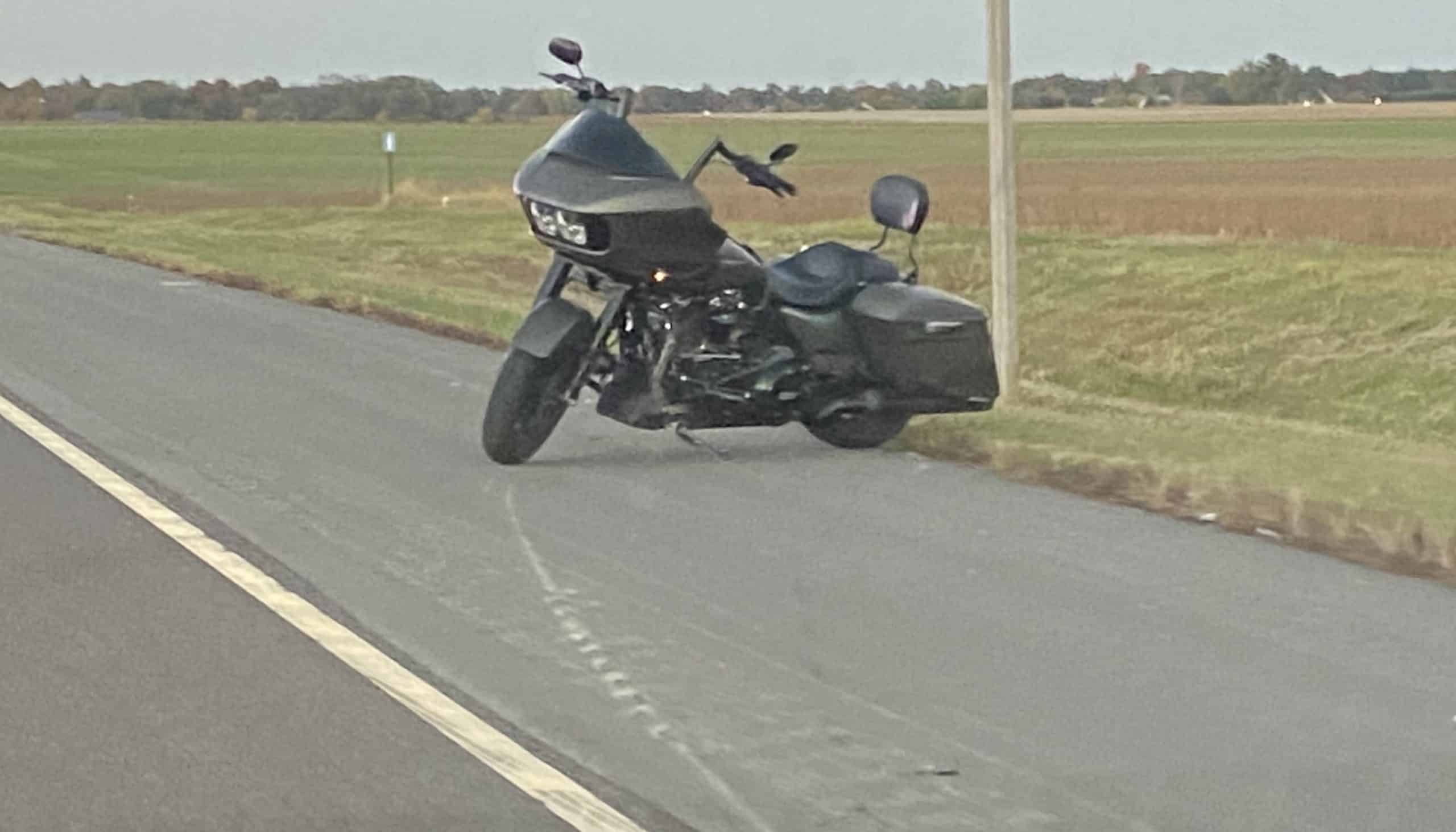 Emergency personnel responded about 6 p.m. Friday for a crash involving a motorcycle and deer on Route 3 northbound near Hope Christian Church between Columbia and Waterloo.
Responding agencies included the Monroe County Sheriff's Department, Monroe County EMS and Columbia Fire Department.
Police said a 2019 Harley-Davidson driven by Konrad Faries, 40, of Waterloo, was traveling north on Route 3 near FF Road when the motorcycle struck a deer that had darted across the roadway.
The motorcyclist and his passenger, Jessica Faries, 37, of Waterloo, were both transported by ambulance to Mercy Hospital South in St. Louis County.