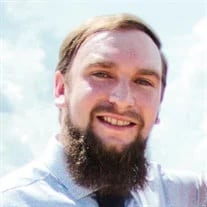 A Dupo man died from serious injuries sustained in a two-vehicle crash early Saturday morning on I-255 westbound at the Jefferson Barracks Bridge in St. Louis County.
The Missouri Highway Patrol said a 2007 Ford Focus driven by 28-year-old Adam C. Whittington of Dupo had stopped on the roadway due to a previous crash when it was struck from behind by a 2016 Jeep Patriot driven by Jennifer L. Jackson, 38, of Arnold, Mo.
Whittington was transported by Mehlville (Mo.) EMS to Mercy Hospital South in St. Louis County for treatment of injuries classified by police as serious. He was pronounced deceased on Sunday.
According to his obituary, Whittington was a member of Teamsters Local 682 and worked as a forklift operator for Bluelinx. Visitation is 4-8 p.m. Sunday and 10-11 a.m. Monday at Leesman Funeral Home in Dupo, with funeral services set for 11 a.m. Monday at the funeral home.
Jackson was arrested on suspicion of driving while intoxicated following the crash.
Columbia police and fire department personnel assisted in traffic control as a portion of the interstate was closed Saturday morning so emergency responders could tend to the crash.