Davis is all-state in baseball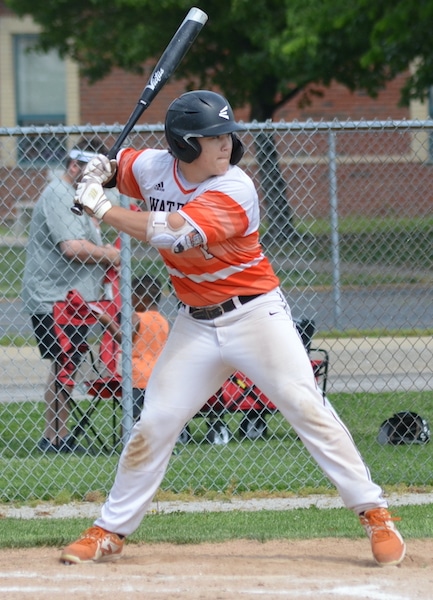 The Illinois High School Baseball Coaches Association announced its Class 3A All-State Team last week, with recent Waterloo High School graduate Evan Davis making the list.
He joins Gibault's Kameron Hanvey (Class 1A) and Columbia's Dom Voegele (Class 2A) as other locals recently selected as all-staters.
Davis, an all-state running back for the football Bulldogs this past fall, hit .504 with three home runs, five triples and 15 doubles this spring to go along with 44 RBIs and 38 runs.
He also collected four saves as a relief pitcher.